Regional Assessment Service: North Metro
At iLA our commitment to supporting an individual every step of the way in their aged care journey is reflected in our delivery of exceptional Regional Assessment Services (RAS) in the Perth north metropolitan area.
iLA's RAS supports older Australians wishing to access the Commonwealth Home Support Programme (CHSP). We do this with an authentic, caring and person-centred approach.
The CHSP is Australia's national funding program to help older people stay independent and in their homes and communities.
To receive CHSP funding, you need to:
1. Register with My Aged Care, and
2. Have a RAS assessment.
How to register with My Aged Care
My Aged Care will refer you for a home support assessment with a RAS team member if you need low level support to stay independent in your home.
If you have more complex needs, they will refer you for a different type of assessment with an Aged Care Assessment Team (ACAT).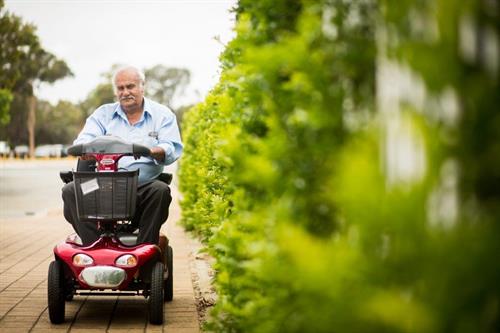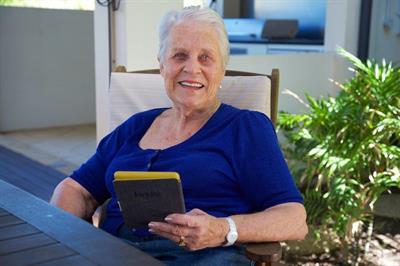 Your RAS Assessment
Once My Aged Care refer you for a RAS assessment, we will contact you to make an appointment.
Our iLA RAS assessors will come to your home within one to three weeks depending on your priority level.

At your Assessment
One of our friendly iLA RAS assessors will come to your home.
Our iLA RAS assessors come from diverse backgrounds and offer a wealth of experience and expertise.
They have local knowledge of care providers and networks in the northern suburbs and provide unbiased assessments and recommendations which reflect the goals and needs of each individual.
iLA's RAS assessors work in collaboration with you throughout the assessment and support plan process to ensure the best outcome with a focus on wellness, reablement and independence.
Our iLA RAS assessors want to see how you function within your home and wider community and will provide assessment of the following: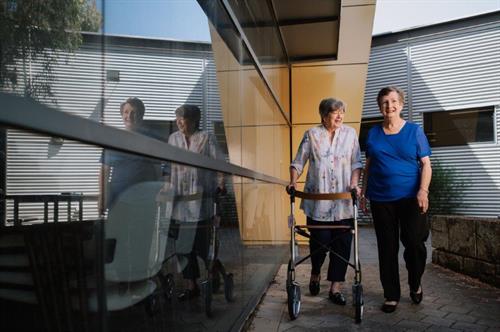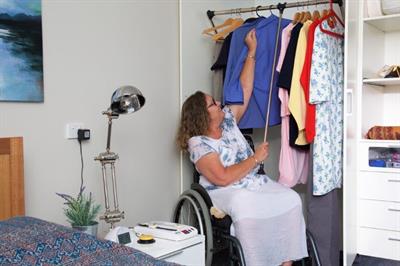 Daily Tasks: i.e. personal care, housework, we will ask you to show us how you are doing these tasks, and look at where we can connect you to the right supports and services if assistance is needed.
Goals and Aspirations: The individual is at the centre of our service, and we work with customers to ensure they have everything needed to continue to achieve their goals.
Health and Wellbeing: We focus on reablement and wellness in support of health and wellbeing goals.
Carers and Community: We know making and maintaining connections to friends, family and community is important.
After your assessment, we will develop a Home Support Plan (HSP) that is responsive, flexible, and reflective of your individual needs.
Our aim is to help you live as independently as practicable, capacity build when appropriate, redefine the possible, reimagine how you view ageing, and support you every step of the way.