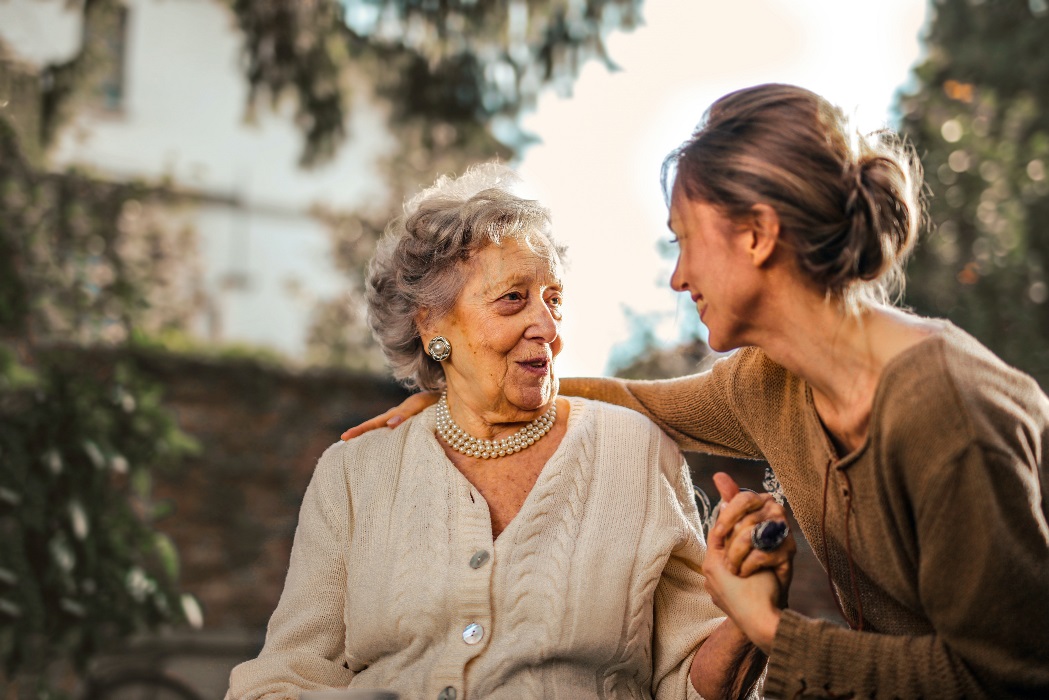 New reform information for you
KeepAble's new Your Reform Hub page ensures you stay up to date with all the news, developments, and changes in residential and in-home aged care, taking place in 2024.
Rethink Ageing
Everyone should have access to the information and support they need to age well.
Keep in touch with iLA
Stay up to date with all the latest information and content.