ILA is still delivering essential services for you.
To keep our community safe and reduce the spread of coronavirus, we have put measures in place which affect how we are delivering our services. For the latest service updates and to find out how we are minimising health risks to our community, visit our News page.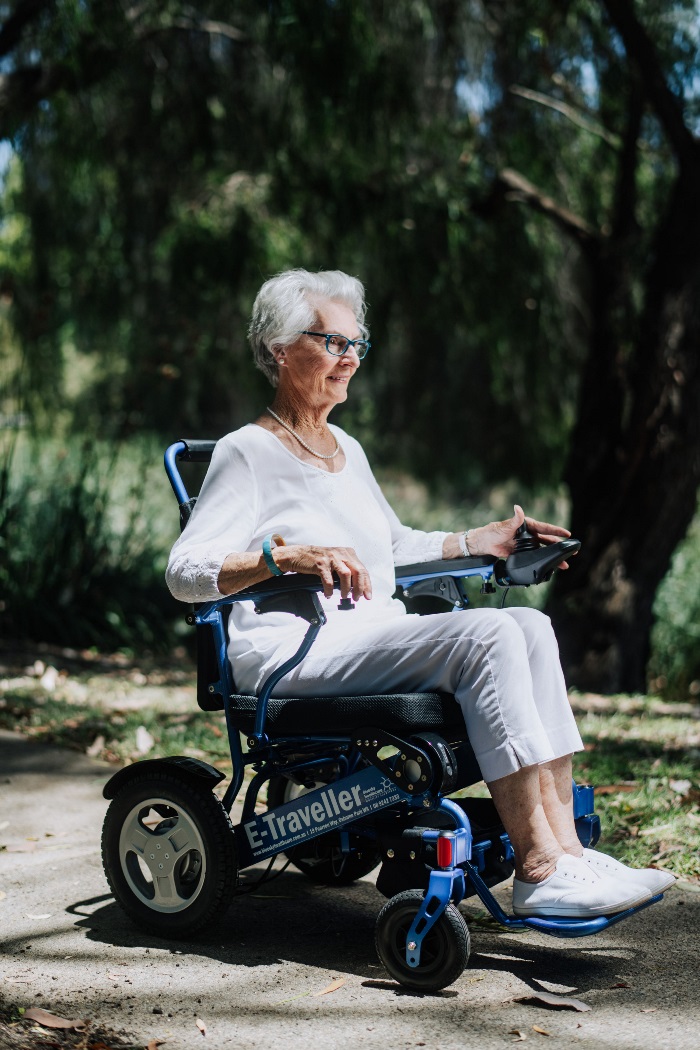 Equipment for Living (EFL) Grants
Find out more about the EFL Grants, eligibility and available equipment
Common Frustrations
Do you find an everyday task frustrating?
Search through the list of common frustrations to see practical advice and solutions that you can do yourself.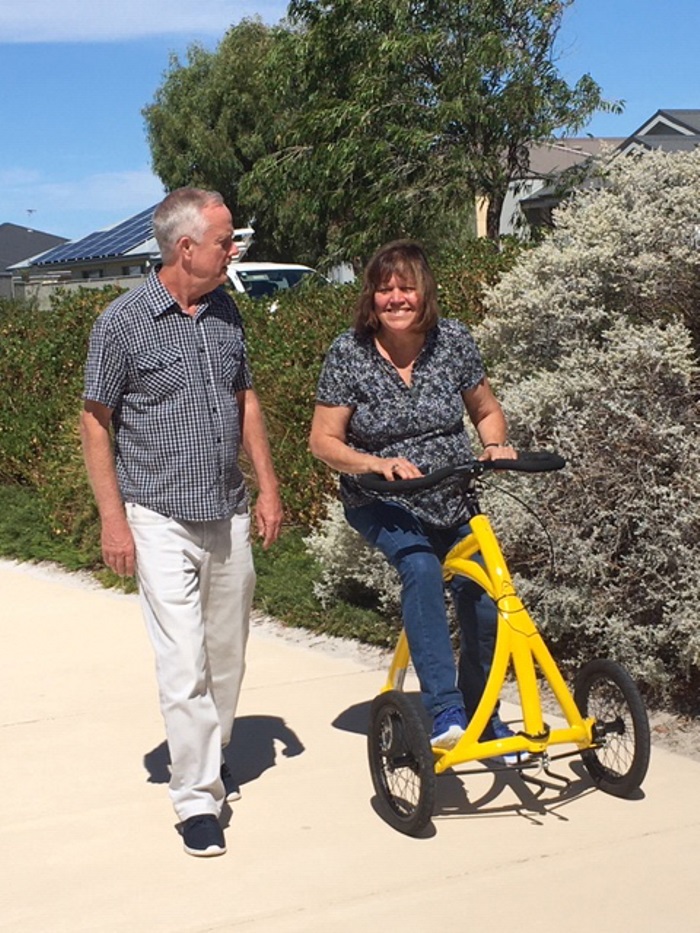 AT Chat
Using the principles of co-design, AT Chat aims to create better pathways for people to find information about assistive technology (AT). It is a peer-to-peer conversation sharing experiences and knowledge about AT in Australia.
Professional Advice
Providing our community with information, advice and expertise so people can live life their way.