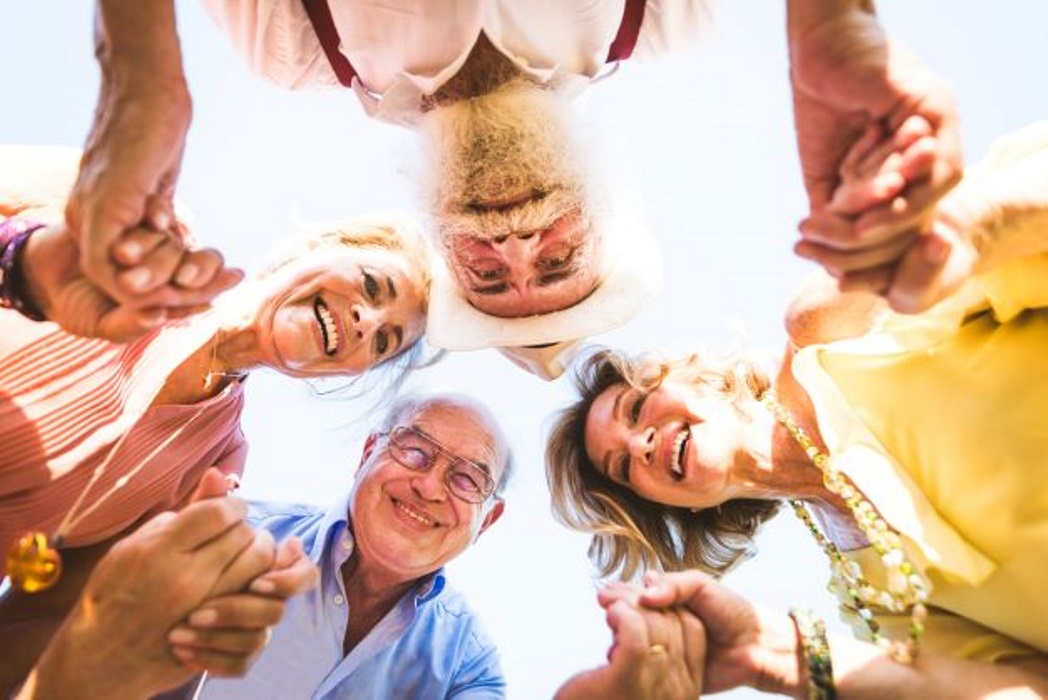 Village Hubs
We are proud to introduce the Village Hubs that are working tirelessly to alleviate loneliness and social isolation in older Australians.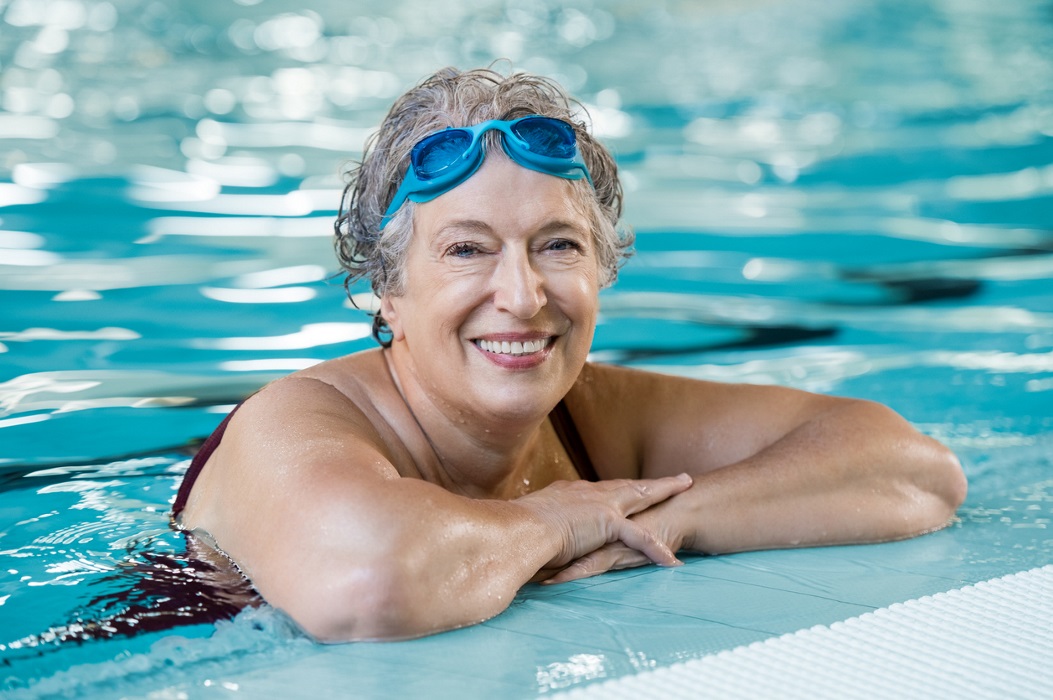 KeepAble
KeepAble is a new online resource that has been developed for aged care service providers and individuals with an interest in ageing well.
Professional Advice
Providing our community with information, advice and expertise so people can live life their way.
Keep in touch with ILA
Stay up to date with all the latest information and content.