Our Board
ILA's six Board members provide significant contributions to monthly Board meetings where they offer expertise in decision making and ensure that decisions align with the strategic plan of the organisation, governance practices, financial position and legal obligations. They are required to attend a minimum of eight meetings per year and terms of membership are staggered with each term running for two years.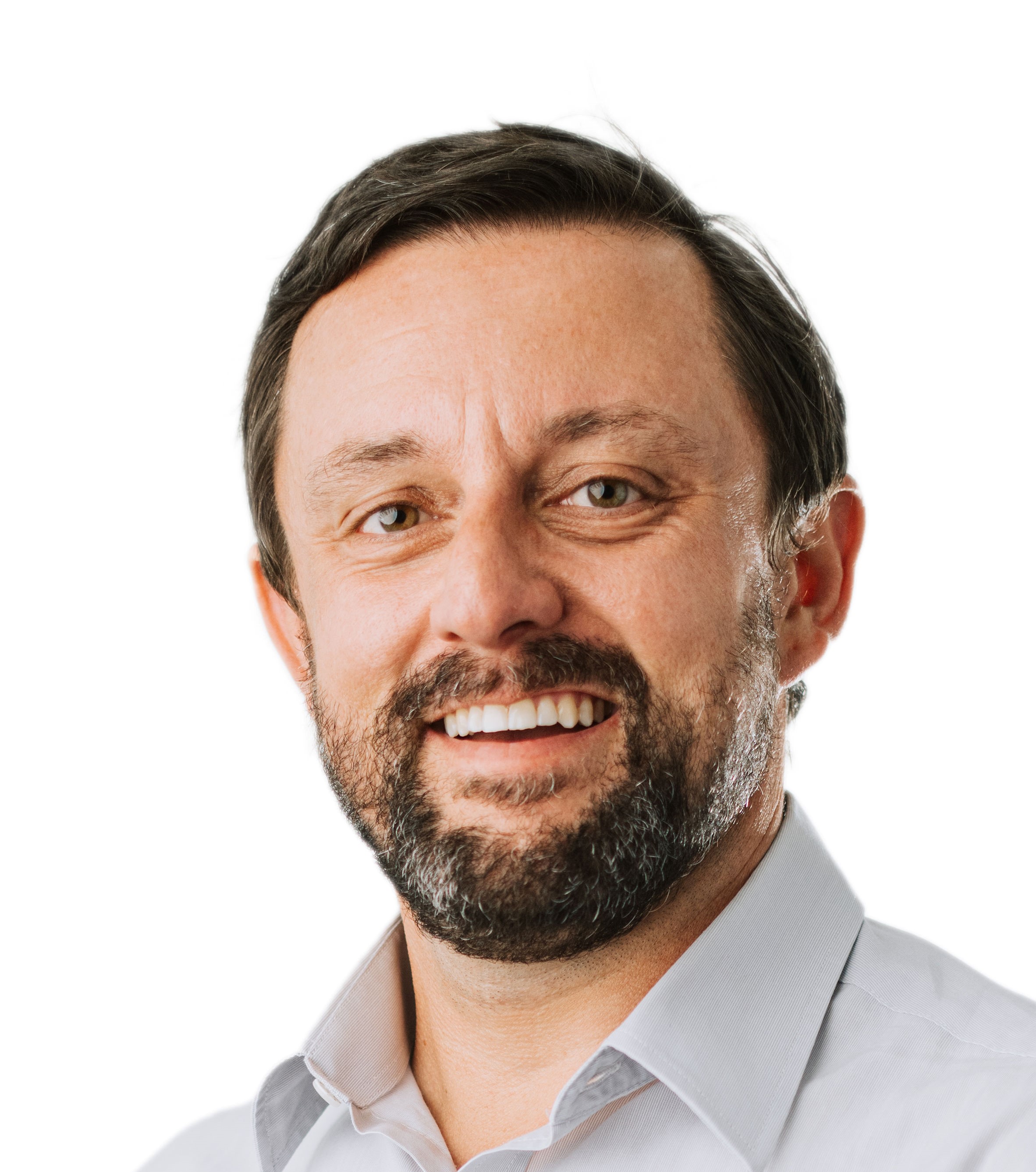 Wes Smith
Chairperson
Wes brings to the Board over 20 years' experience within the areas of commercial finance and strategic management.
Wes works as the Group CFO of Capricorn and has held senior executive positions in Australia and overseas for listed and private companies within the financial services, agricultural, utility and engineering sectors.
Wes holds a Bachelor of Commerce double major, is a Fellow of CPA Australia and is a Graduate of the Australian Institute of Company Directors.
_____________________________________________________________________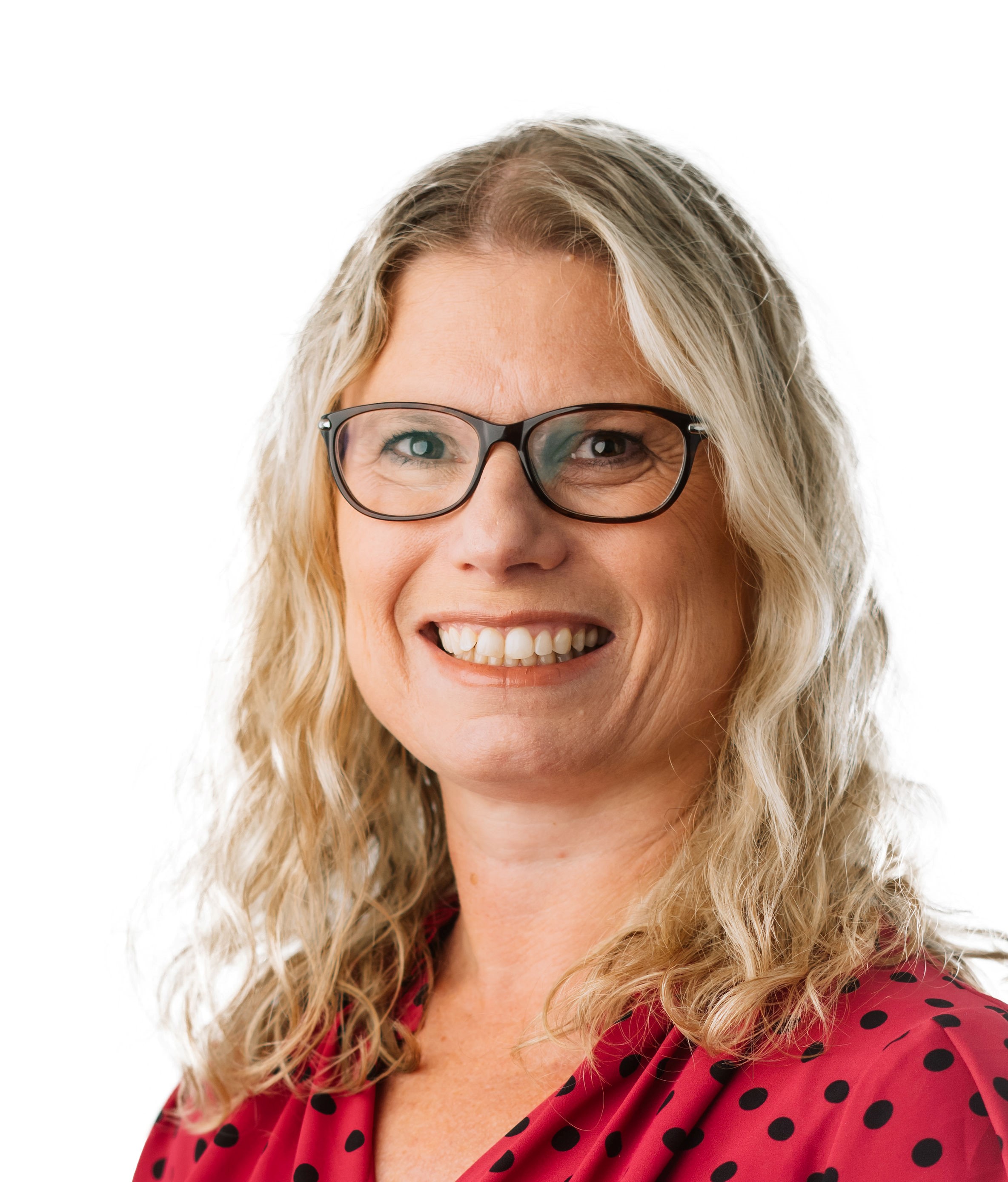 Melissa Bramley
Deputy Chairperson
Melissa brings more than 20 years' experience in senior roles in PR, marketing and the media. Currently she is the Communications and Marketing Manager at St John of God Midland Public and Private Hospitals.
Melissa has broad experience in the health and government sectors. She has a Bachelor of Arts degree in Public Relations and is a Member of the Public Relations Institute of Australia and has completed the AICD Company Directors course.
_____________________________________________________________________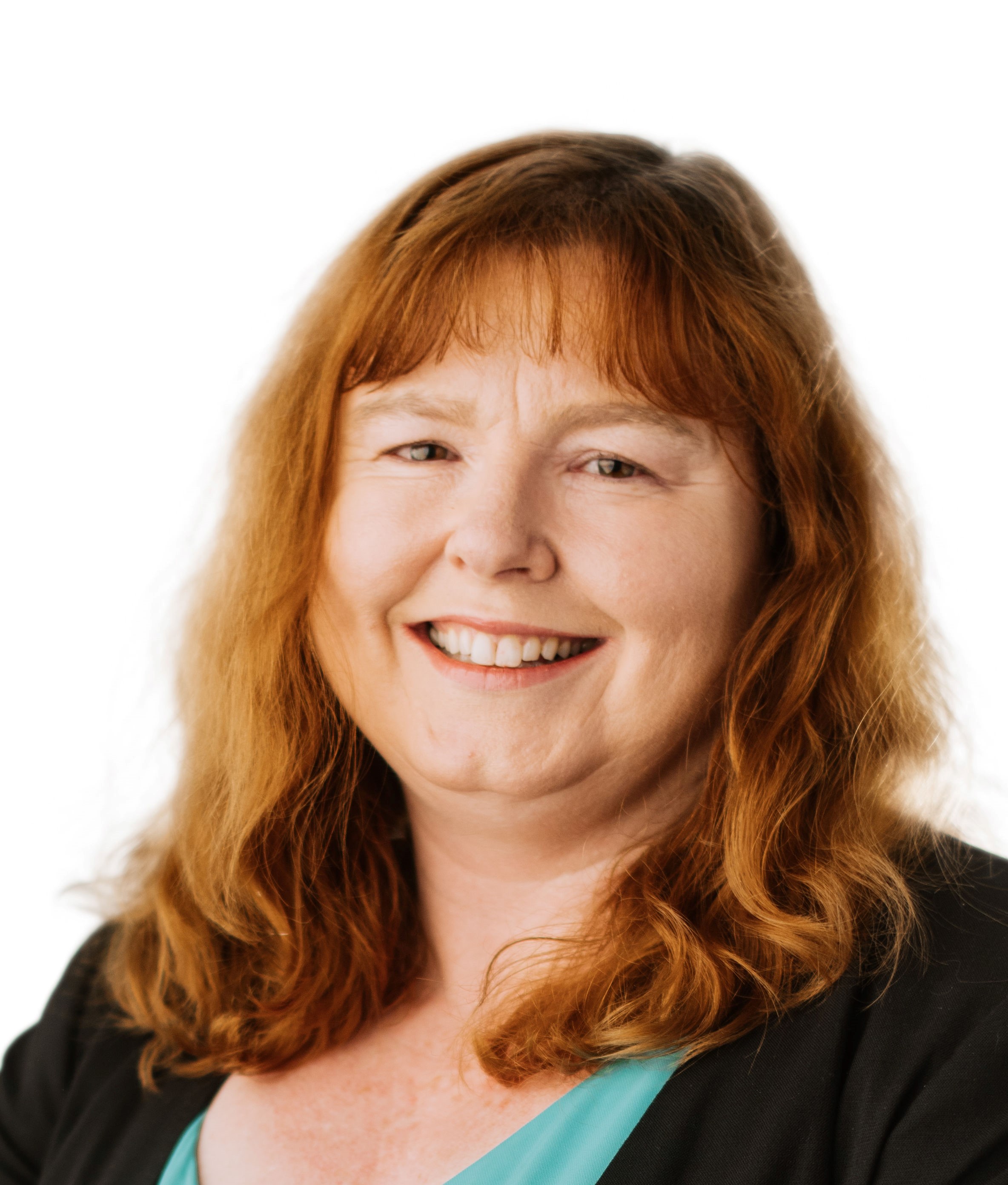 Jane Ensor
Board Member
Jane currently works as a Senior Lawyer within a government department and has a wealth of experience in law reform, human rights and social justice and has served on several law committees in Western Australia.
Jane has a Bachelor of Law and received the honour of Woman Lawyer of the Year in 2013.
_____________________________________________________________________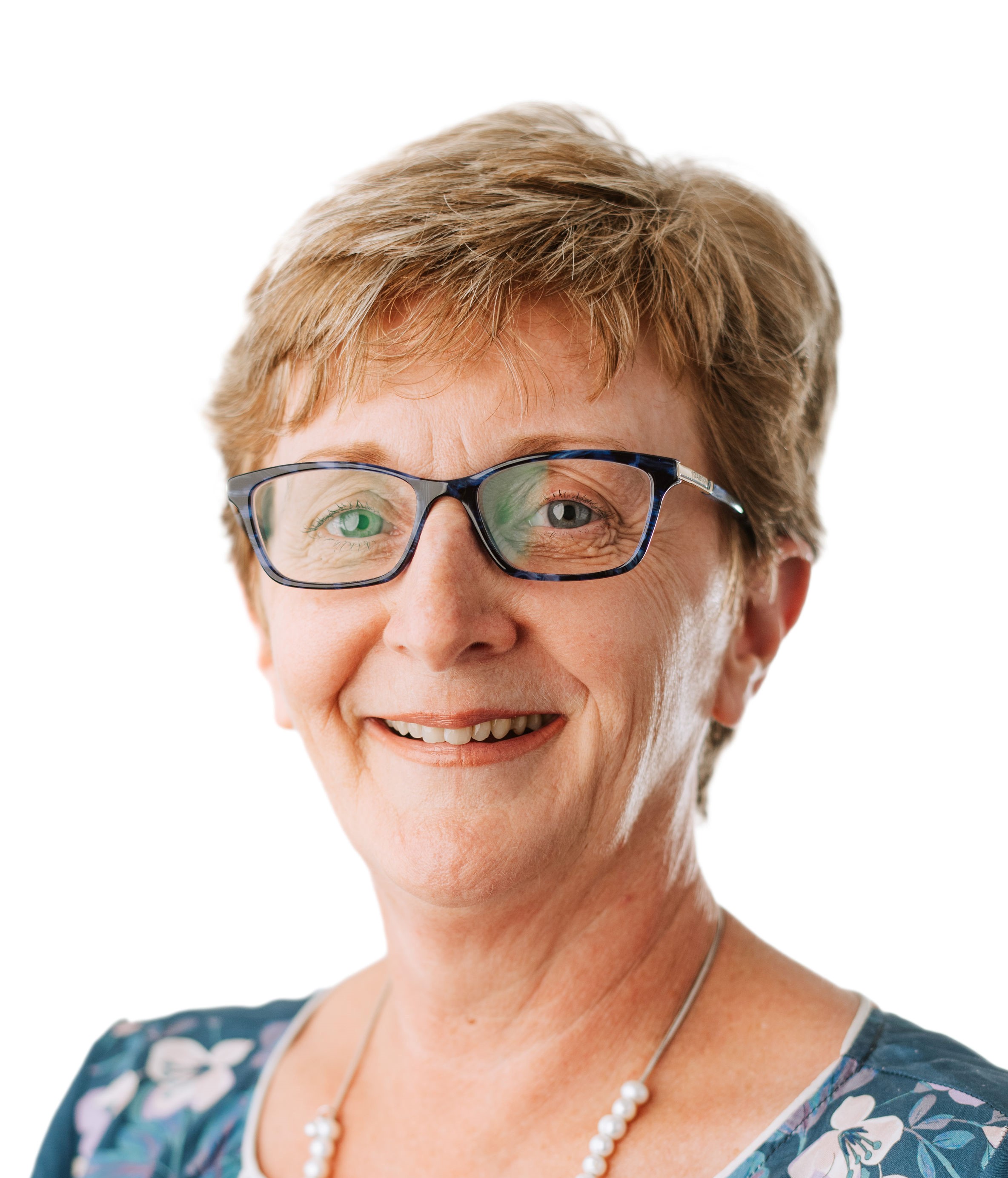 Irene Mooney
Board Member
Irene has extensive career experience in the health, aged care and community sectors in both government and NGO positions and continues to be a strong advocate and supporter of improvement to customer quality and service, promoting culturally appropriate services and workforce development. Currently Irene is the Chief Executive Officer of Stirling Ethnic Aged Homes Inc. trading as MYVISTA.

Irene holds a Bachelor of Nursing (Clinical) and a Master's in Business Leadership and Management and a member of the Australian Institute of Company Directors.

_____________________________________________________________________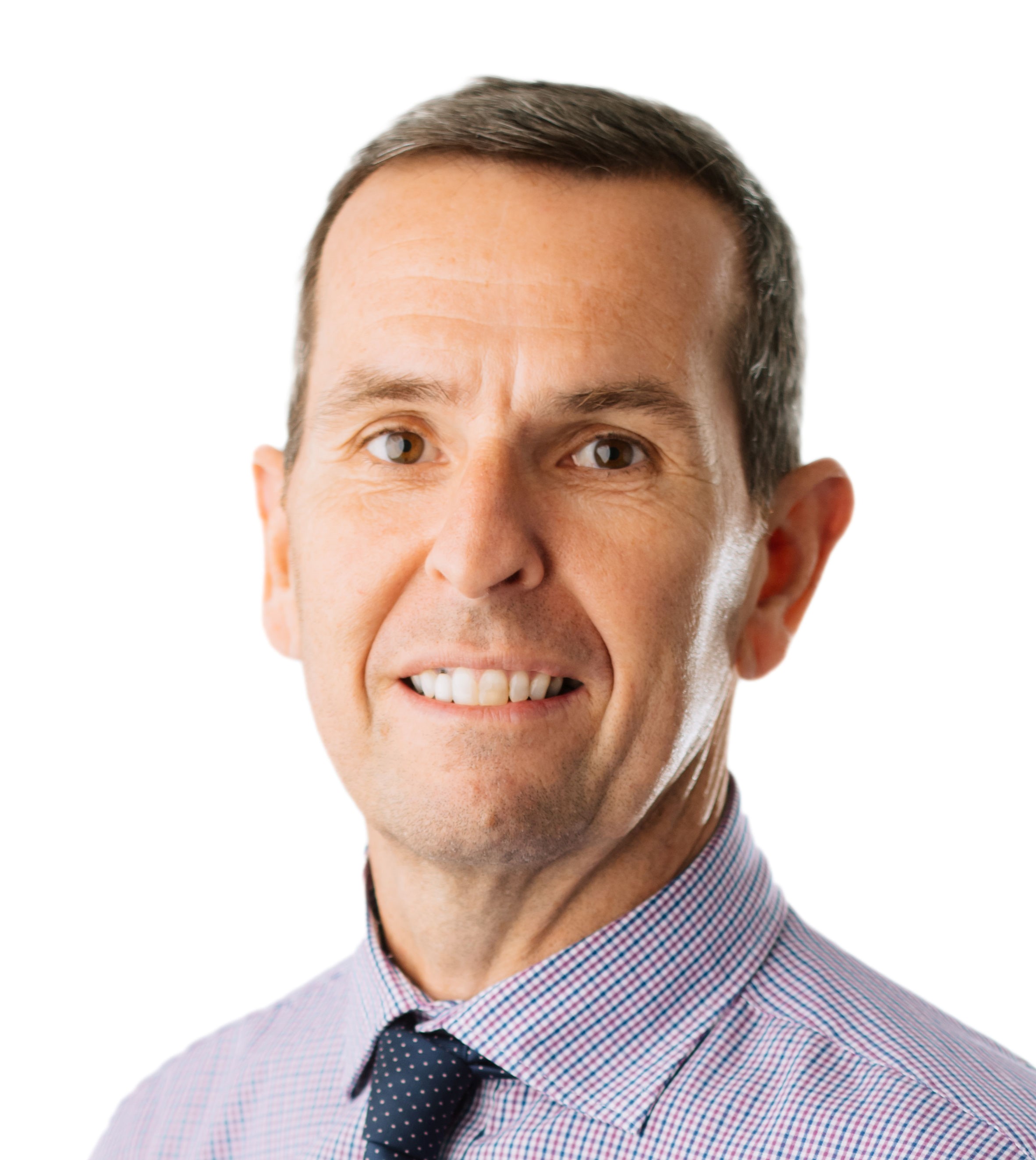 Wayne Stone
Board Member
Wayne is an experienced executive manager, having held leadership roles in both the public and private sectors (both for profit and not-for-profit organisations).
Wayne has a strong governance background with over 25 years' experience in healthcare fraud risk management.
Wayne is currently a member of HBF's senior management team and Head of the HBF Business Integrity team.
_____________________________________________________________________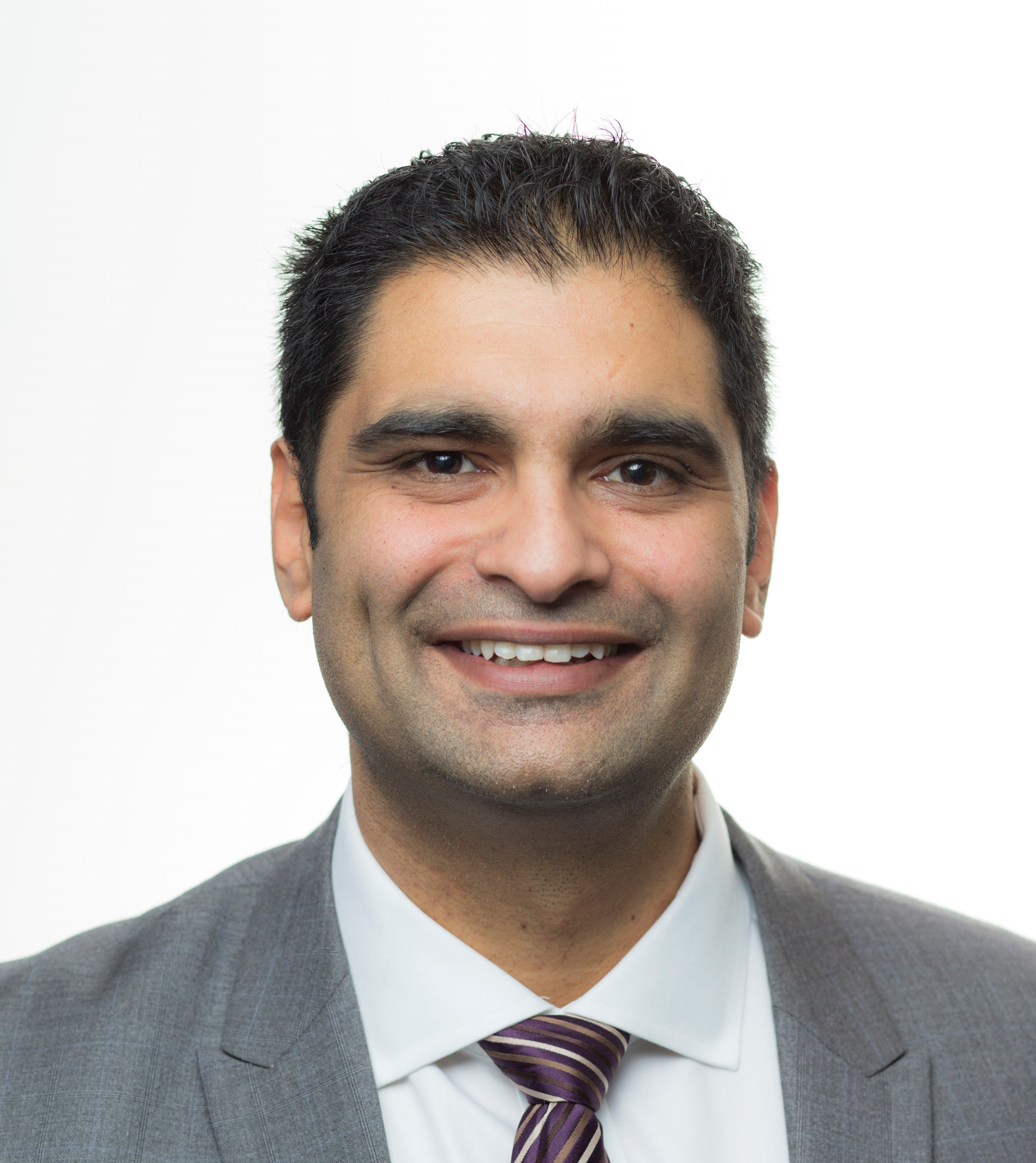 Kunal Malhotra
Board Member
Kunal brings a wealth of knowledge and expertise to the Board on corporate and governance matters.
Kunal is a senior lawyer in Western Australia and has acted as a legal advisor to several organisations – ranging from emerging companies to numerous ASX-listed entities.

Kunal holds a Bachelor of Law and Bachelor of Commerce (Corporate Finance) from the University of Western Australia

_____________________________________________________________________
Our Executive Team
Our Executive Team works together to make operational decisions. The General Manager reports to ILA's Chief Executive Officer. The Executive Team implements actions under the organisation's strategic plan and they are responsible for the organisation's daily running and overall performance.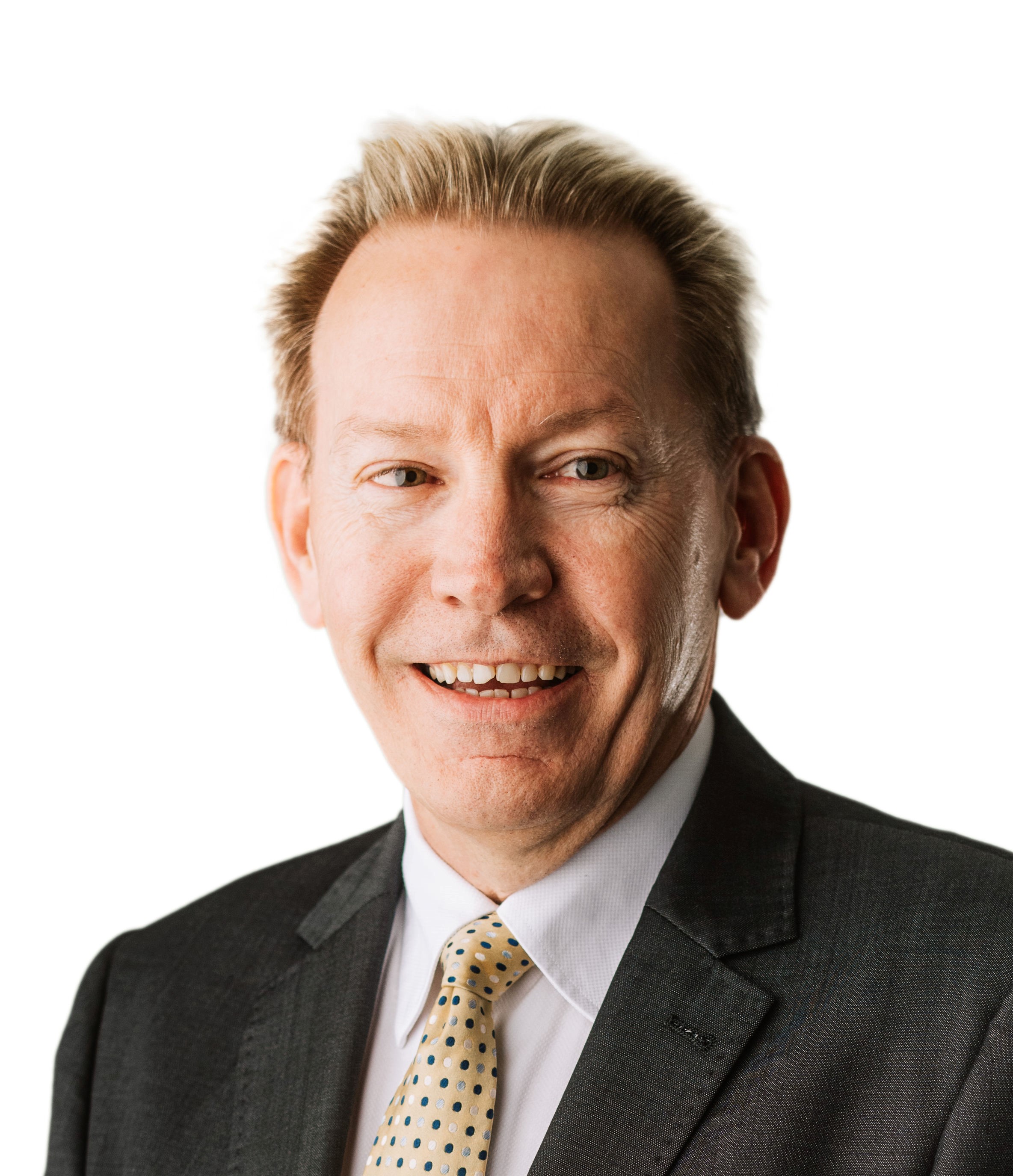 Steve Glew
Chief Executive Officer
Steve joined the Independent Living Centre WA (now Indigo Australasia) as the Chief Executive Officer in March 2018.

Steve brings a wealth of experience to the role having worked in senior executive positions for more than 15 years.

For the past 10 years, Steve was an Executive Director at the Department for Child Protection and Family Support, where he was instrumental in growing and developing community services to meet changing priorities across social policy areas.
Prior to this role, Steve was the Manager Strategic Planning and Policy for the Inclusive Education Directorate at the Department of Education and Training, where he gained considerable experience managing teams working within the disability sector. He has a strong track record in organisational achievement, reform initiatives, change management, policy development, innovation, corporate communications, governance, strategy and customer service.
Steve's significant experience and strong leadership skills have him well placed to lead Indigo and Independent Living Assessment into the future as the disability, aged and community care sectors undergo changes to funding models.

_____________________________________________________________________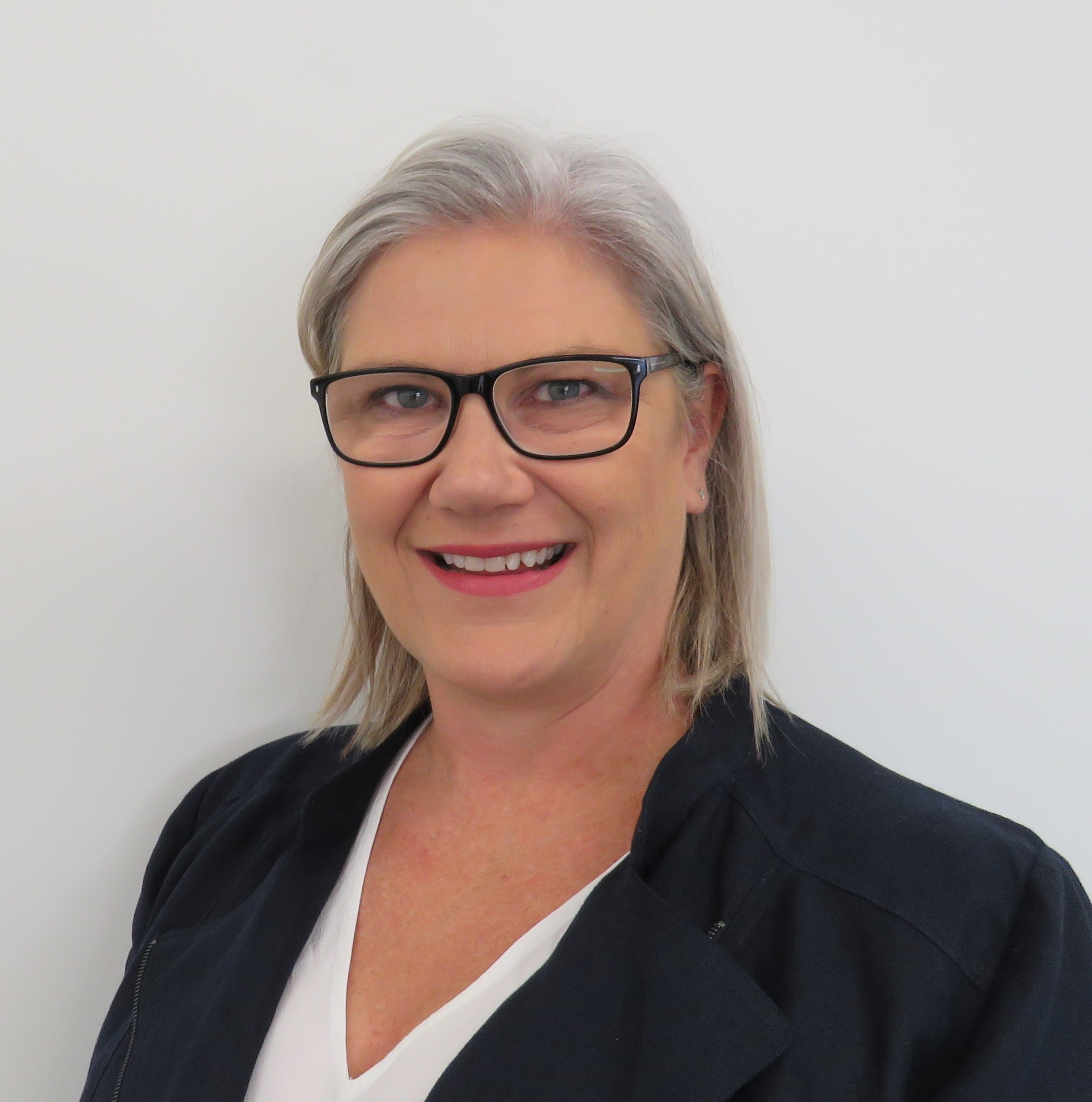 Andrea Morris
General Manager, Assessment Services
Andrea has more than 30 years' experience working within the Queensland and Western Australian community service sector, focussed on carer, disability, aged care and mental health service delivery and leadership.

Andrea worked for the Independent Living Centre WA from 2016-2020, before shifting to the General Manager role of Independent Living Assessment. In her current role she leads assessment and capacity building initiatives including the Regional Assessment Service, Disability Equipment Grants, Clinical Advisory Service, AT Chat and Sector Support and Development.
An experienced leader with qualifications in nursing, business and community engagement, Andrea has particular interest in developing new services and collaborating with teams to successfully navigate change.