Annual Reports

ILA's Annual Reports detail our yearly progress against our organisation's strategic goals.
Please note that Annual Reports issued prior to 2020 were under the former Independent Living Centre WA (ILC) which is now known as Indigo.
Making Choices Finding Solutions

The Making Choices Finding Solutions guide is one of our most popular resources. It was developed to assist people with finding and choosing simple assistive technology, equipment and basic home modification services available in Australia. t contains a range of useful tips and advice to help people better manage everyday tasks and address common frustrations in a booklet format.
Making Choices Finding Solutions Guide PDF 4.7MB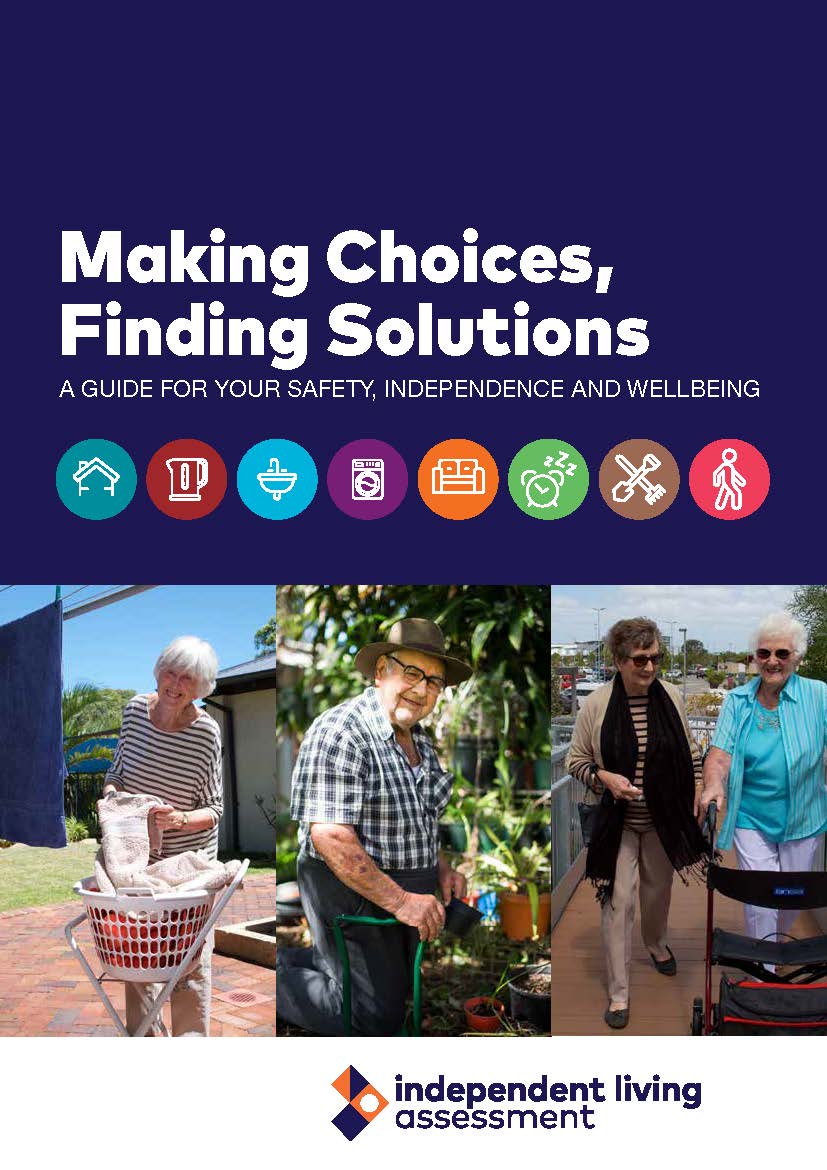 Equipment for Living Grant brochure

Equipment for Living grants are available to assist eligible people to obtain vital equipment not currently available through the Community Aids and Equipment Program (CAEP) or other support programs.
ILA has Equipment for Living grant funding from the Department of Communities (formerly Disability Services Commission) to continue the program until further notice. You can apply online by
downloading the EFL grant forms
here.