Overview

The focus of Independent Living Assessment (ILA) is to support people through assessment, navigation and sector capacity building initiatives.
Some services previously provided by the Independent Living Centre WA are now delivered in partnership with the ILA, including AT Chat, Grants (Equipment for Living Grant), Regional Assessment Services and Sector Support and Development.
Our services support people with disability, older people, carers, health professionals and the aged care sector.

Our Vision
A community where everyone is able to make genuine and informed decisions on how to live independently.
Our Purpose
To provide nationally competitive and individualised supports, knowledge and tools that enable and enhance living well in the community.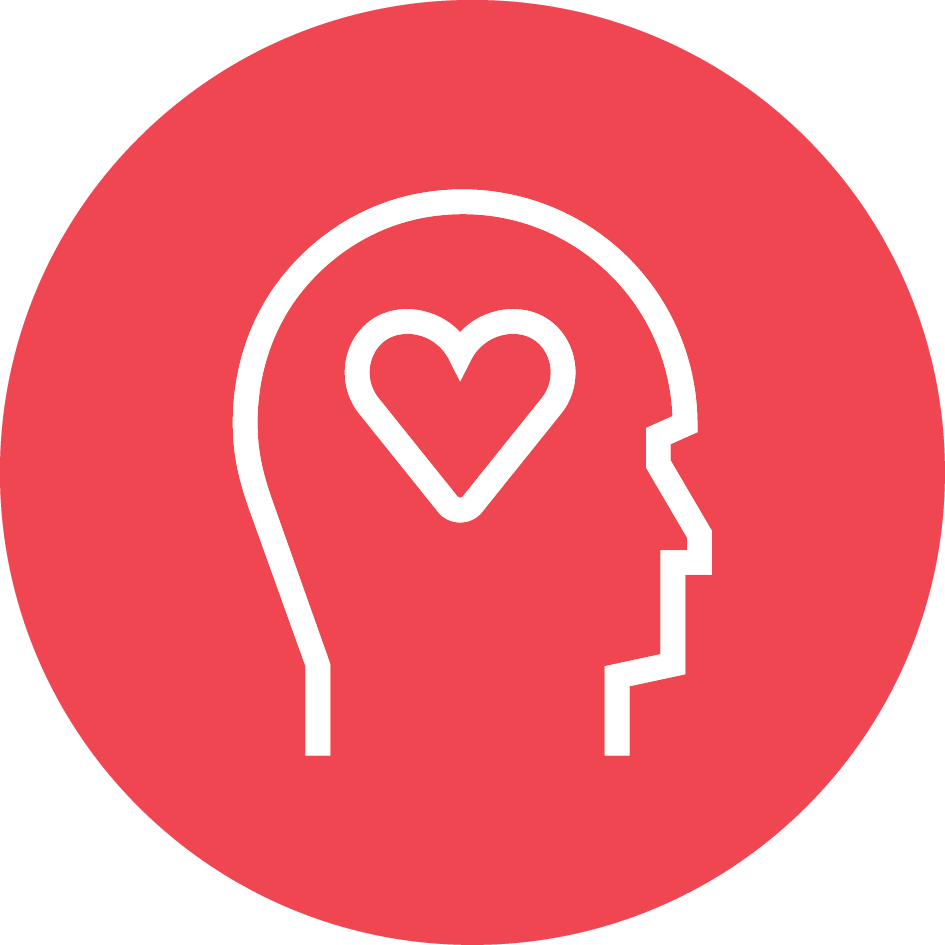 Passion
We are dedicated to making a difference and creating change.
#Believe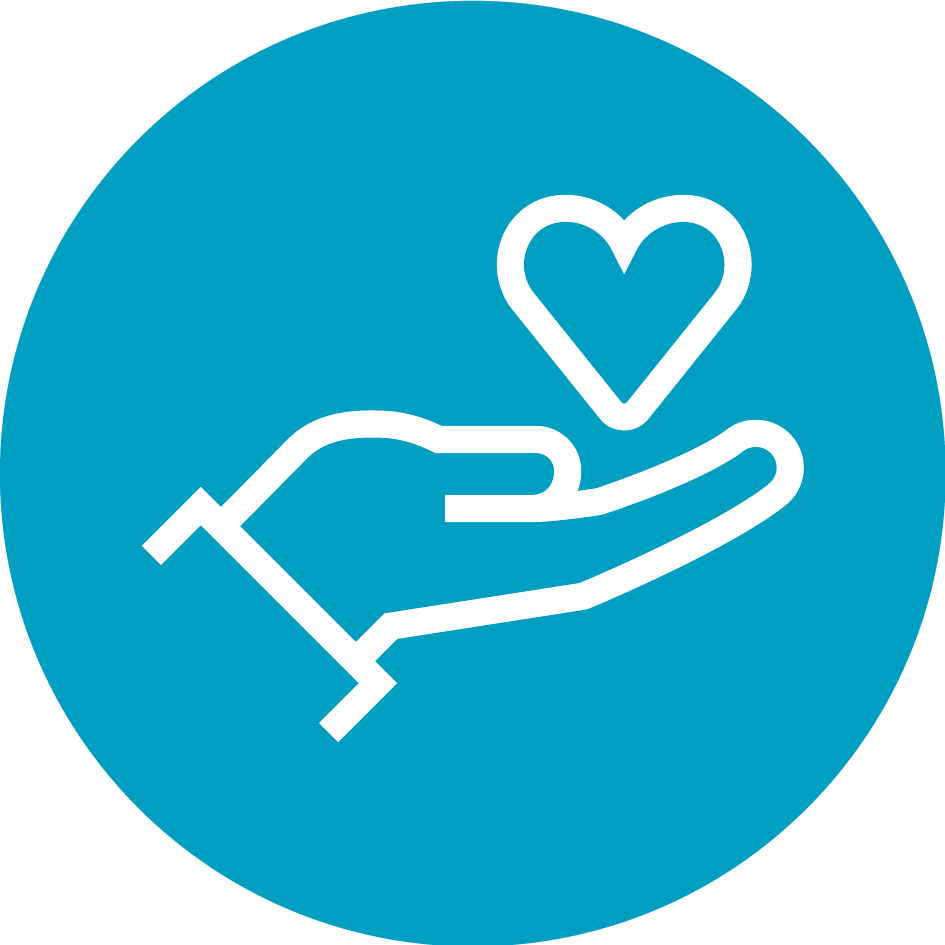 Integrity
We are accountable, honest and transparent in all our actions.
#Trust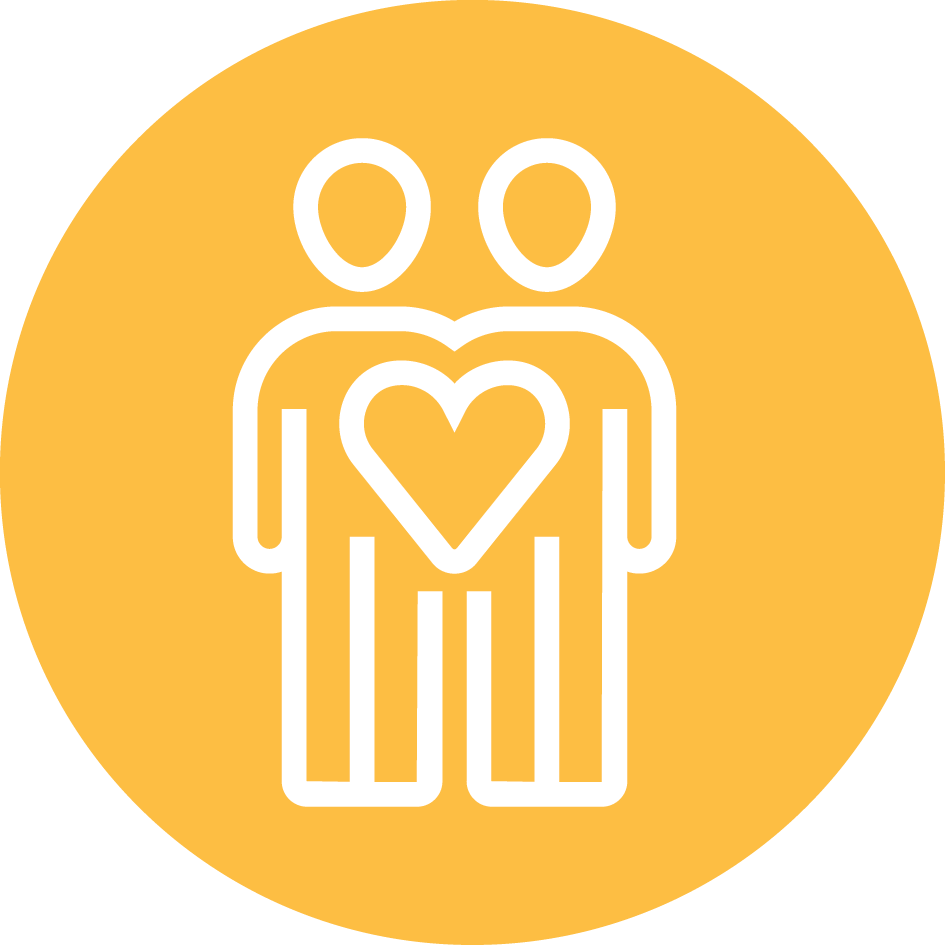 Embracing
We respect individuality and welcome opportunities with purpose and energy.
#Equal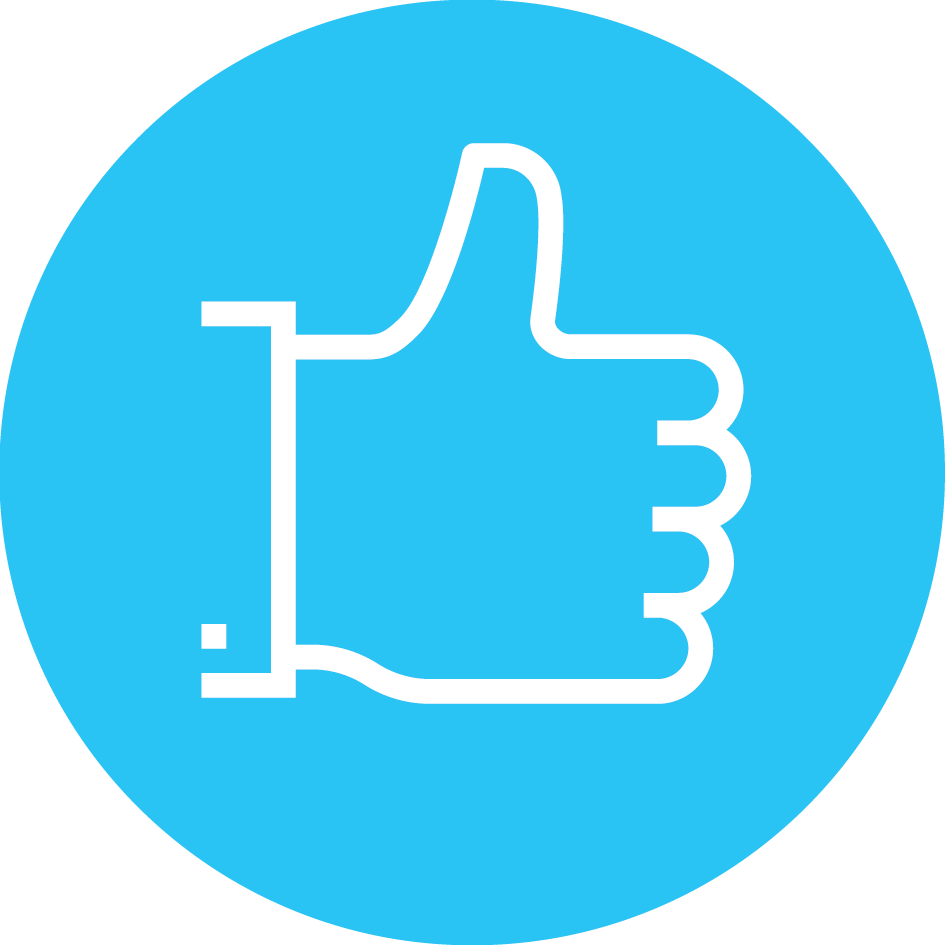 Authentic
We are reliable and sincere in our commitment to do what we say we will do.
#Real
Our History
Independent Living Assessment was established in January 2020 by Indigo Australasia Incorporated (formerly Independent Living Centre WA).
Renamed and rebranded Indigo in January 2020, the organisation was originally established as the Independent Living Centre WA (ILC) in 1977. Founded by Occupational Therapist Ms Freda Jacob, the ILC was created as an information and advisory service for assistive equipment and technology.
In 1981 Freda was the first occupational therapist in WA to receive the Member of the Order of Australia (AM) in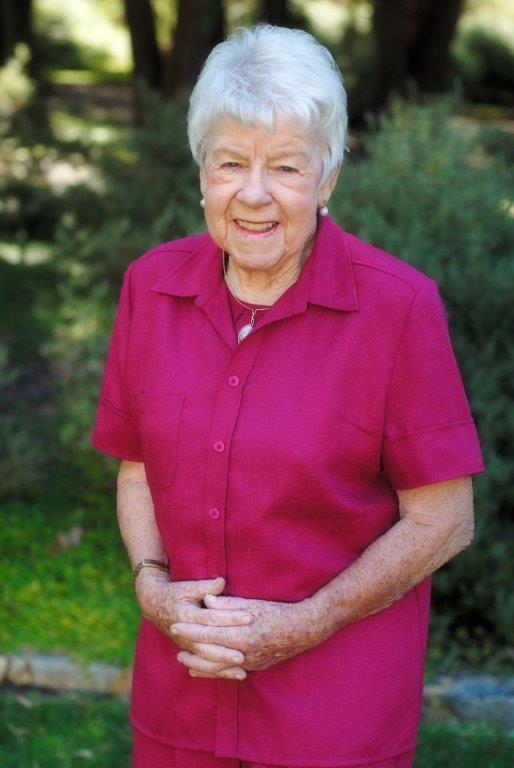 recognition of her service to the occupational therapy profession and community. In 2012 Freda was inducted into the WA Women's Hall of Fame. Sadly, Freda passed away aged 97 in May 2017. Freda dedicated her long, productive life to the community and spread her zest for life and championed her causes to reach many people in Western Australia, Australia and internationally.
The organisation has expanded and grown during its more than 40 year lifespan and is managed by an effective Board of Management. In early 2019, the Board determined the organisation required significant change and restructuring in order to evolve with the Commonwealth's scheduled changes to the aged care and disability sectors and to remain responsive to customers' needs and expectations.
In 2020 a separate, new assessment organisation was established; Independent Living Assessment, which focuses on supporting people through assessment, navigation and sector capacity building initiatives.
It is our aim that under this revised business structure, that we honour our founder Freda Jacob's tenacity, dedication and commitment to improving people's wellbeing and independence.