KeepAble web hub is now live
KeepAble focuses on supporting and building the capacity of home support service providers to embed wellness and reablement approaches into their service delivery and thus supporting clients back to optimal independence. KeepAble provides easy access to trusted wellness and reablement resources that are based on good practice and aims to drive attitudinal change toward ageing, and practice change in how home support services are delivered nationally.
The team at ILA gained insight from the sector through surveys and focus groups to understand where there were gaps in the delivery of wellness and reablement. KeepAble was developed with the aim of bringing together all the information and resources to one accessible place. It also provides an opportunity for the ILA team to work with home care providers and support them to develop and embed wellness and reablement initiatives.

KeepAble is funded by the Australian Government Department of Health Commonwealth Home Support Program (CHSP) through Indigo Australasia Incorporated. ILA developed KeepAble as a sector support and development initiative. Although funding for KeepAble has been provided by the Australian Government, the material contained therein does not necessarily represent the views or policies of the Australian Government.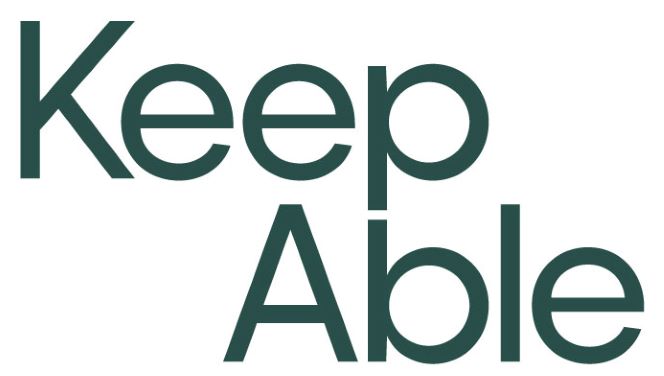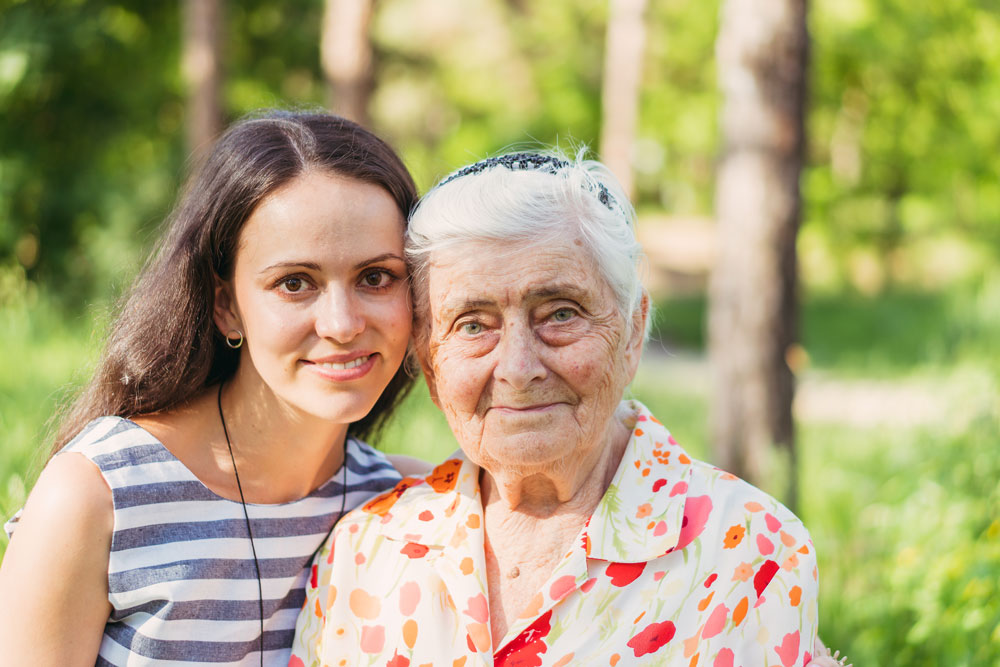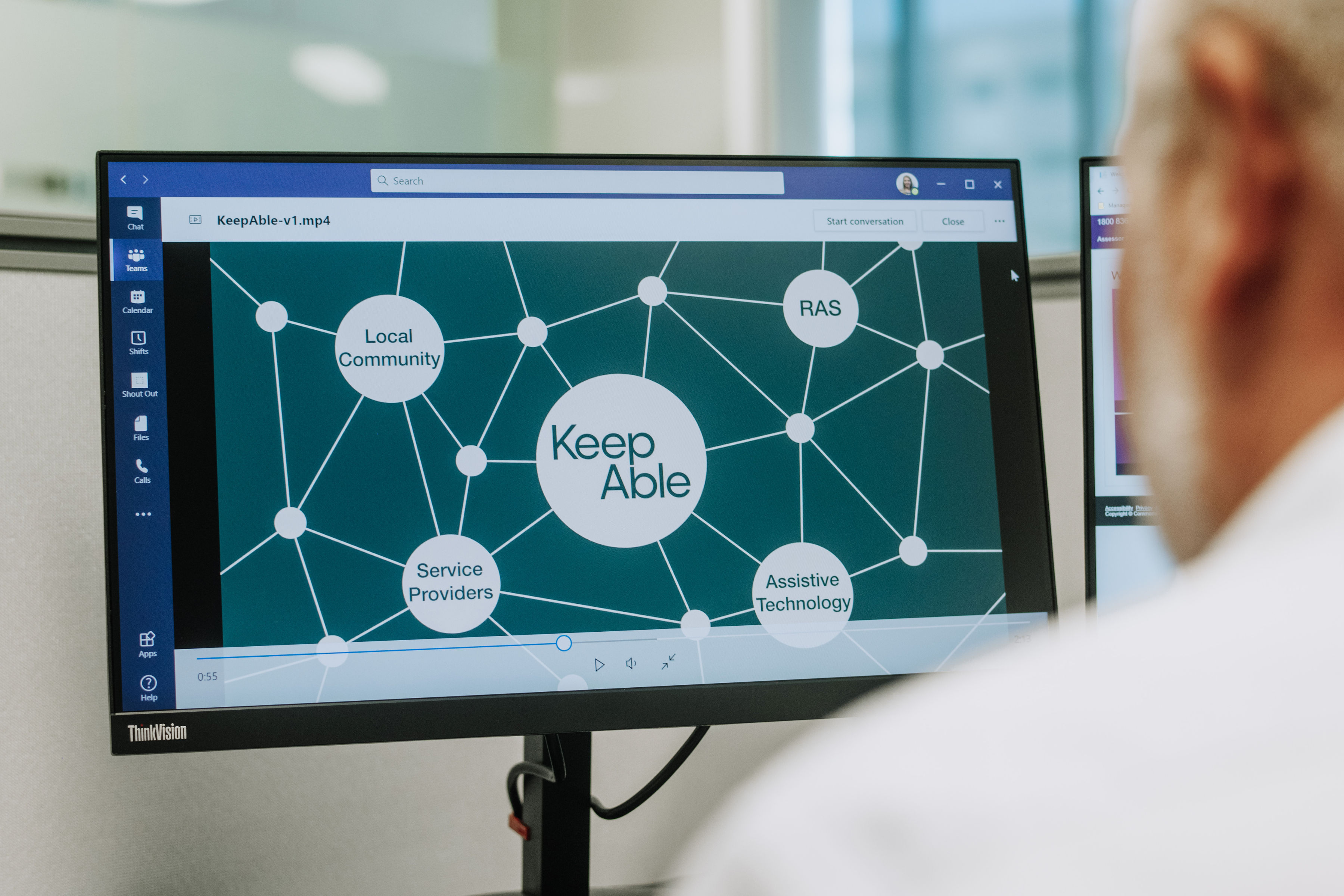 Your input is welcomed
The KeepAble website was launched in May 2021 to tie in with the Aged & Community Services Australia (ACSA) conference which this year was a fully virtual/ online event. The project team has continued upgrading the site content, which will also be informed by key user groups.
We welcome you to contribute to the development of KeepAble by requesting content such as helpful resources, specific information, answers to your questions, or sending in your stories, tips, and experiences. Please visit the site and register with the 'count me in' form to be included in shaping wellness and reablement or use the feedback form for your comments and requests.

How can I use KeepAble?
KeepAble for Homecare providers There have been significant benefits highlighted by organisations who have embedded wellness and reablement into their service delivery, these benefits are not only across the whole of organisation but can have a broader impact across the communities connected by clients and their families. Does your organisation have examples of demonstrating the benefits of implementing wellness and reablement that you would like to share? This could include stories of improved staff job satisfaction, more efficient use of resources, a broadened client base as a result of more dynamic short-term targeted support and improved client outcomes and satisfaction. If you would like to leave any comments or feedback on KeepAble, or let us know of some of your experiences with wellness and reablement, please contribute in our Contact Us/Feedback form.
KeepAble for client and community Whilst Wellness and Reablement have similar aims around supporting people to enjoy a good quality of life and be as independent as possible, Reablement is focused on short term support and helping people, where able, to adapt or regain the confidence and capacity to resume everyday activities without the need for support from aged care services. In practice, wellness and reablement can mean different things for different people – it all depends on a person's individual situation. You can review the FAQs (frequently asked questions) on the clients and community page here.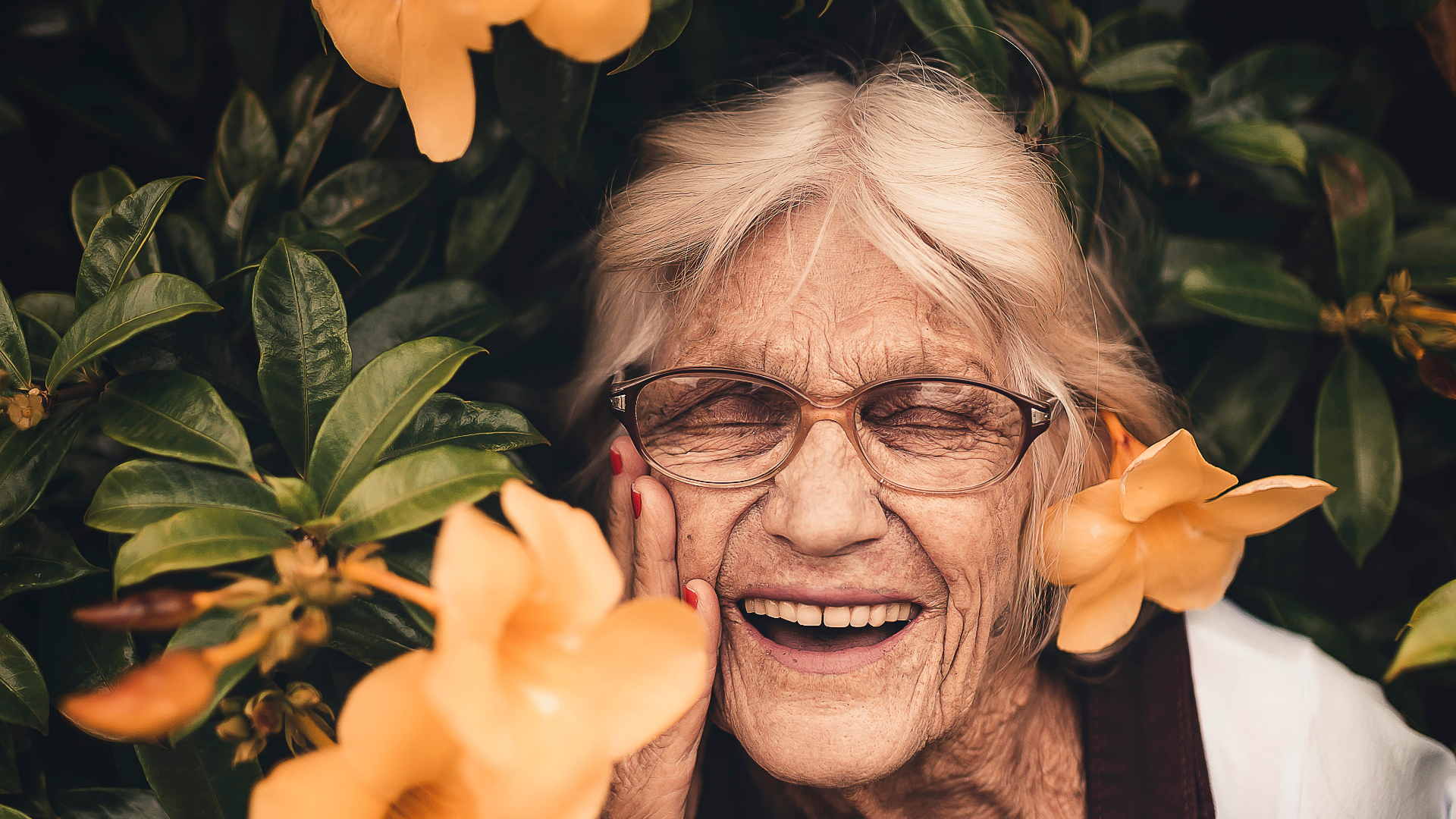 More helpful resources on KeepAble
Along with a wealth of information, articles, news and personal perspectives, KeepAble has produced many usable resources available to download and be used to help Wellness and Reablement delivery for organisations.
One such resource is available to you here. Click the link below and download six worker support sheets in PDF format where you can learn more about how to maximise the independence of your clients through using Assistive Technology.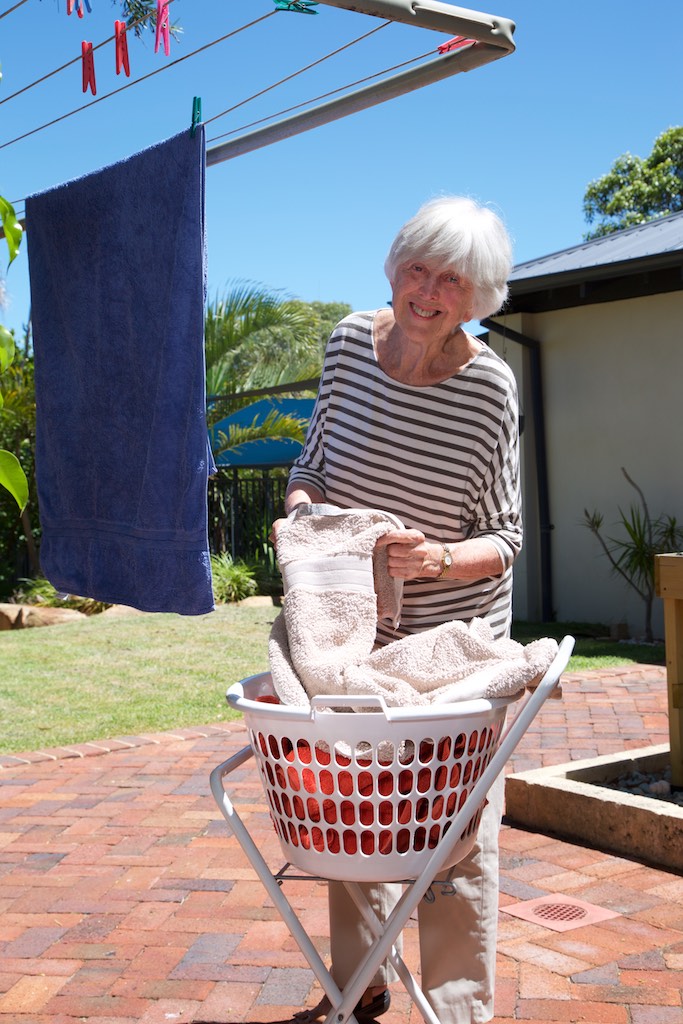 A new AT resource for CHSP providers on KeepAble
An Introduction to Low Risk Assistive Technology (Part One )
The overall aim of the Assistive Technology Essentials Guide is to build awareness and knowledge amongst Commonwealth Home Support Programme (CHSP) service providers and the broader aged care sector of the benefits of Assistive Technology (AT) and the role it plays as part of a wellness and reablement service delivery approach with improved outcomes for older people.
Part One has been designed to be used as a standalone guide. Whilst it steps out the different complexity levels of AT, it is mainly focused on supporting CHSP providers to see where and how low risk AT fits and their role in activating the use of these readily available products that do not require professional advice, setup, or training for effective use