The KeepAble web hub is ready for you
KeepAble focuses on supporting and building the capacity of home support service providers to embed wellness and reablement approaches into their service delivery. This, in turn, is supporting clients back to optimal independence.
We provide easy access to trusted wellness and reablement resources that are based on good practice and aims to drive attitudinal change towards ageing in Australia.
The team at iLA gained insight from the sector through surveys and focus groups to understand where there were gaps in the delivery of wellness and reablement. KeepAble was developed with the aim of bringing together all the information and resources to one accessible place.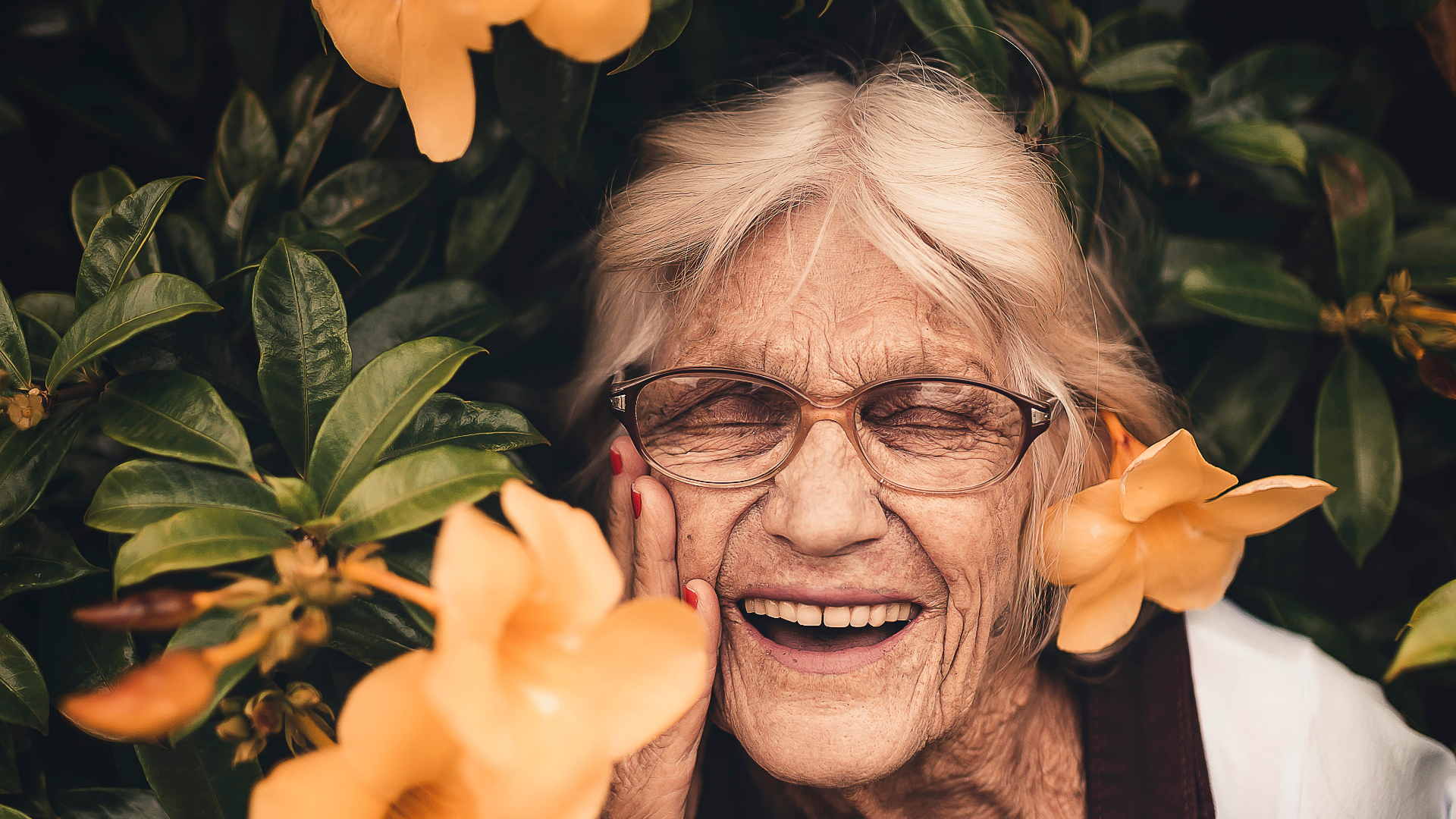 We welcome you to contribute to the development of KeepAble by either requesting content you would like developed such as helpful resources, information, or answers to your questions. You can also help others in the sector by sending in your success stories, tips, and experiences. Please visit the site and register with the count me in form to help us in shaping wellness and reablement.
How can I use KeepAble?
If you would like to leave any comments or feedback on KeepAble, or let us know of some of your experiences with wellness and reablement, please contribute in our Contact Us/Feedback form.
Why KeepAble?
Wellness and Reablement approaches have significant benefits for both homecare providers and clients. Embedding these strategies have positive long and short term impacts on daily living goals and the organisations working with the client to achieve them.
One such resource is available to you here. Click the link below and download six worker support sheets in PDF format where you can learn more about how to maximise the independence of your clients through using Assistive Technology.