KeepAble web hub is now live
KeepAble is a new online resource that has been developed for aged care service providers and individuals with an interest in ageing well. Play our introduction video to find out more, and visit our website: keepable.com.au for information, articles and resources on Wellness and Reablement in aged care.

The goal of KeepAble is to empower people to live more independent and healthy lives using smart, practical, and engaging content that will help to deliver wellness and reablement approaches across the Australian Aged Care sector.
Created with funding under the Commonwealth Home Support Program (CHSP) – Sector Support and Development, KeepAble will offer evidenced-based information on important topics around wellness and reablement to reinforce what it means to age well.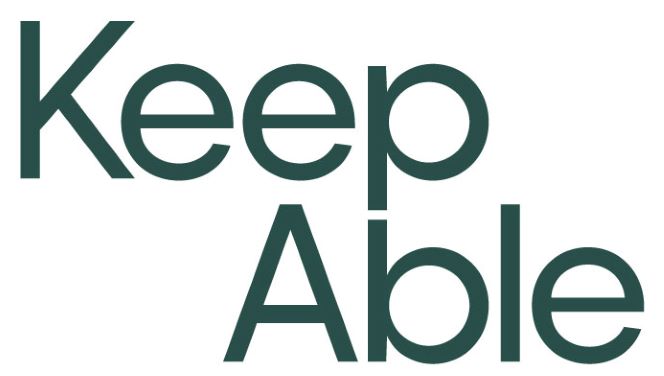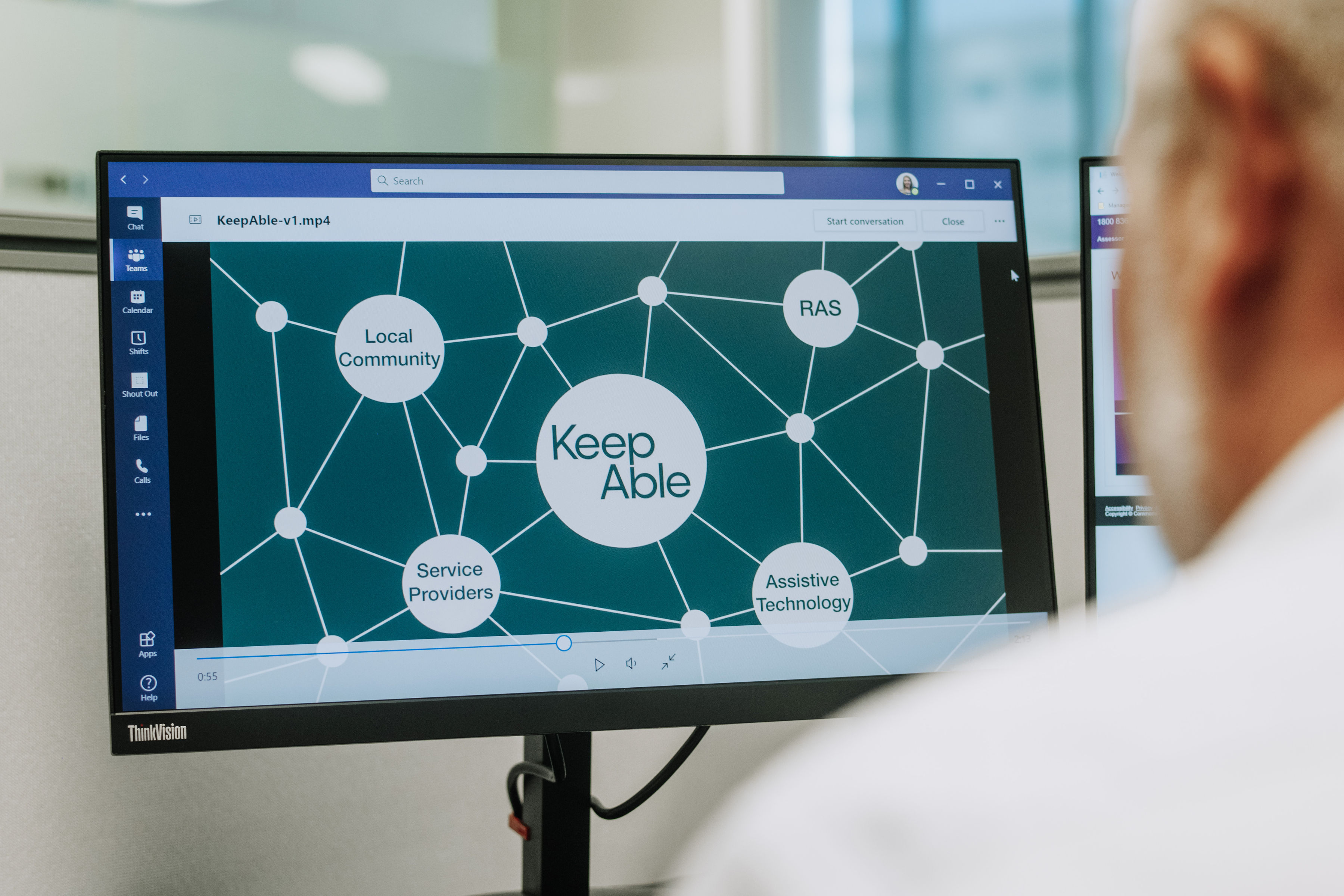 Key Dates
The KeepAble website was launched in May 2021 to tie in with the Aged & Community Services Australia (ACSA) conference which this year will be a fully virtual/ online event. The project team will continue upgrading the site content, which will be informed by key user groups. If you would like to contribute to the development of KeepAble or have any requests for content, please visit the site and register with the 'count me in' form or use the feedback form for comment.
• February 2021: User Acceptance Testing (UAT) commenced - Internal and external sector focus groups
• March/April 2021: Soft launch - preview release of KeepAble website hub to a limited audience
• May 2021: Official launch and exhibiting at the ACSA conference

How can I use KeepAble?
Homecare providers can access tools and resources to encourage and assist wellness and reablement practices to incorporate into service delivery as well as information and supporting evidence. A membership portal will also allow for the sharing of best practices and discussion via a forum.
Clients and carers will be able to read interviews and success stories, as well as access helpful information, ideas, tips and resources which will help maintain their independent living at home and in the community. We also plan to grow and develop other elements such as a forum to be able to share their own experiences about reablement in action.

Helpful resources on KeepAble
Along with a wealth of information, articles, news and personal perspectives, KeepAble has produced many usable resources available to download and be used to help Wellness and Reablement delivery for organisations.
One such resource is available to you here. Click the link below and download six worker support sheets in PDF format where you can learn more about how to maximise the independence of your clients through using Assistive Technology.