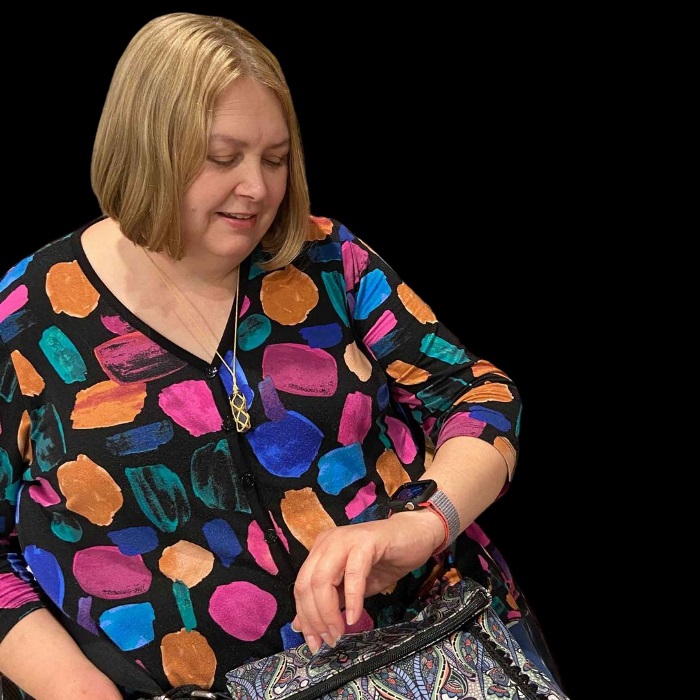 We're not falling for April Falls Month - Neither should you
Discover the AT and strategies people living with disability use to manage the risk of falls.
Rethink Ageing
Everyone should have access to the information and support they need to age well.
Keep in touch with iLA
Stay up to date with all the latest information and content.