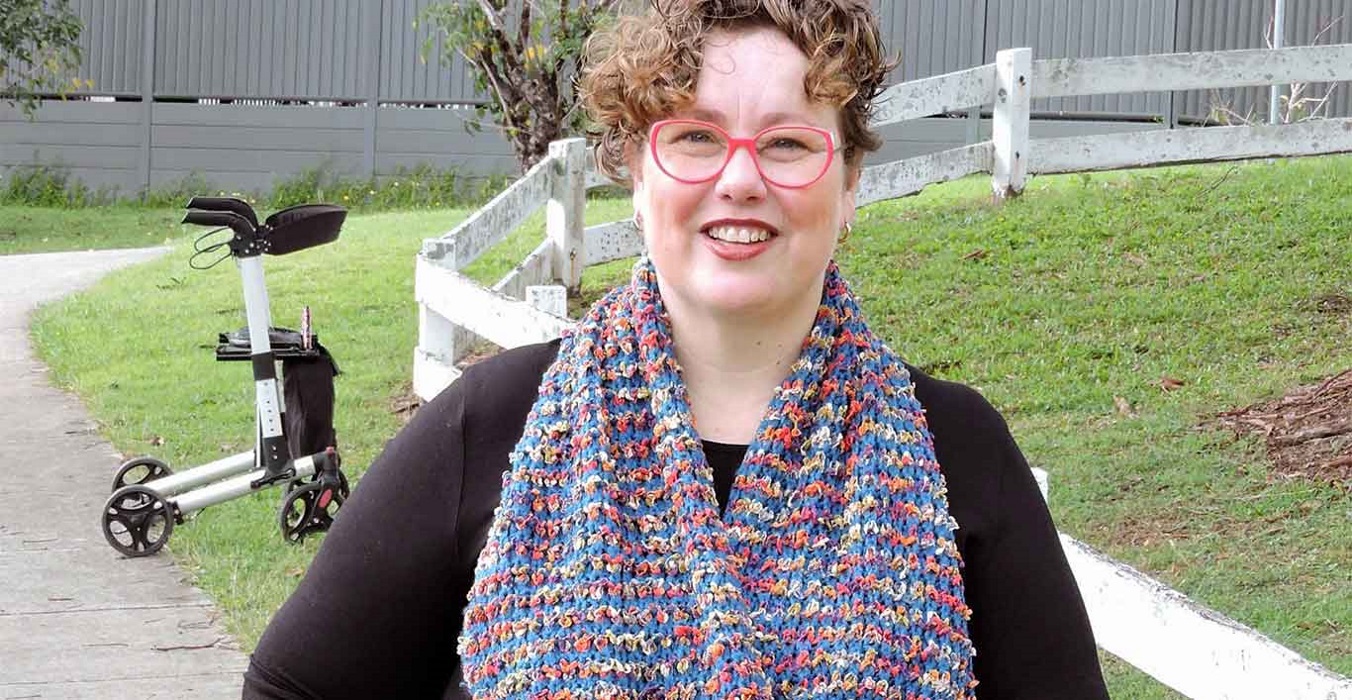 Joyful but functional; this is my AT - Nerine's story
Read AT Chat's latest article in collaboration with the Australian Inclusion Network; where Nerine, who was diagnosed with Functional Neurological Disorder (FND) and more recently with Autism and ADHD, shares her motivation behind choosing AT items that support her to maintain as much function and mobility as possible.
Rethink Ageing
Everyone should have access to the information and support they need to age well.
Keep in touch with iLA
Stay up to date with all the latest information and content.