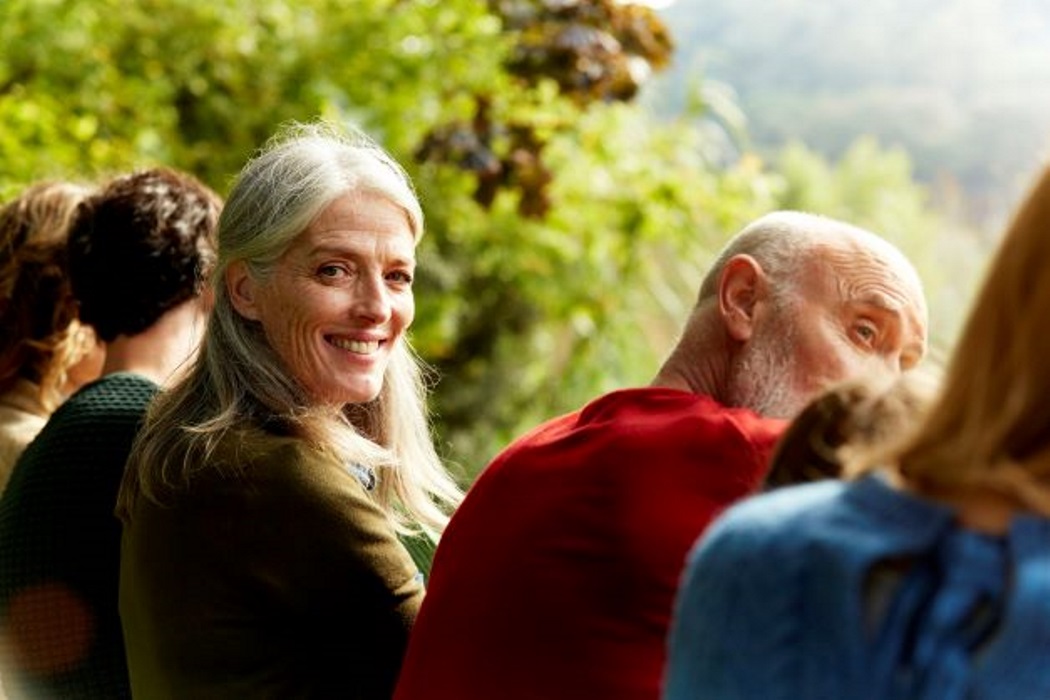 Welcome to the upside of ageing
If you're ready to try new interests and activities or take up some old ones, we can help you get started. LiveUp makes it as easy as 1.2.3. to find and connect with local community groups to suit you.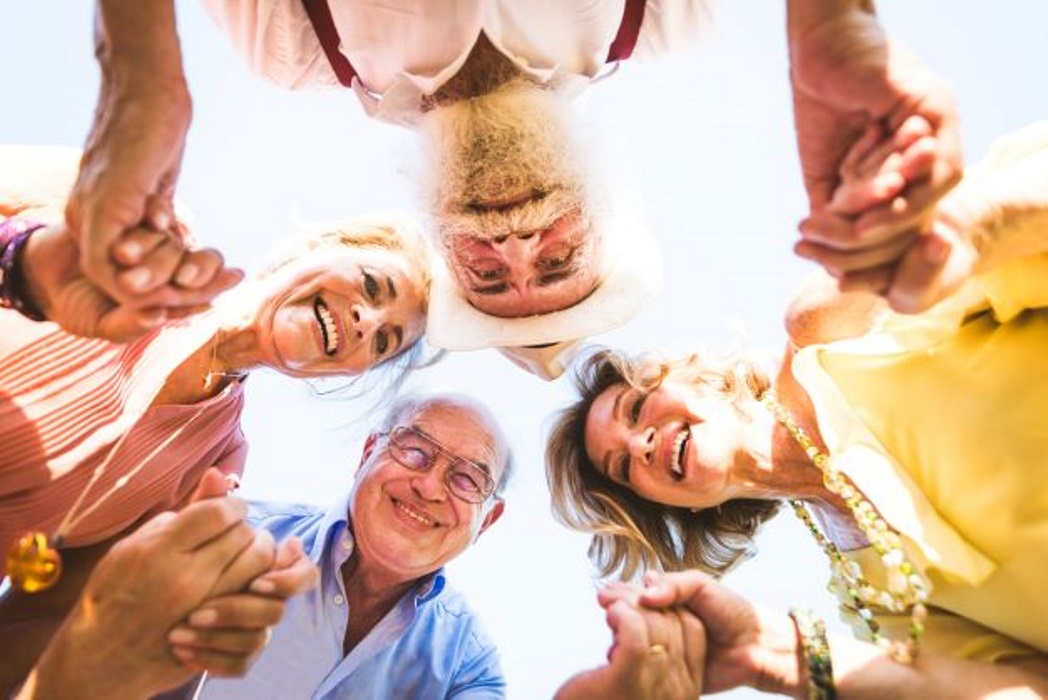 Village Hubs
The Village Hubs initiative was created to alleviate loneliness and social isolation in older Australians. iLA is proudly supporting 12 Hubs across the country.
Professional Advice
Providing our community with information, advice and expertise so people can live life their way.
Keep in touch with iLA
Stay up to date with all the latest information and content.