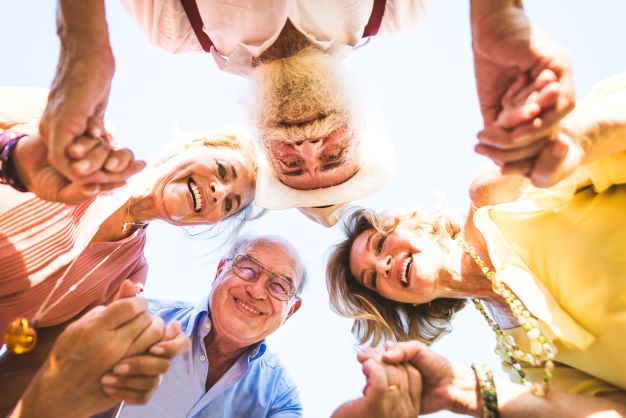 ILA has been appointed as the National Grants Manager for administration of the Village Hubs Grants Fund, an initiative of the
Australian Government's Seniors Connected Program.
The Seniors Connected Program was established to implement the Government's 2019 election policy: 'More Support for Older Australians'. The intent of the program is to alleviate loneliness and social isolation experienced by older Australians. The Seniors Connected program will run from 2021-2024 (terminating 30 June 2024).
The Village Hubs Activity involves working with communities to fund the establishment of at least ten (10) Village Hubs projects across Australia. The Village Hubs initiative was established to provide opportunities for older people to improve mental health through the benefits of increased social and community connections.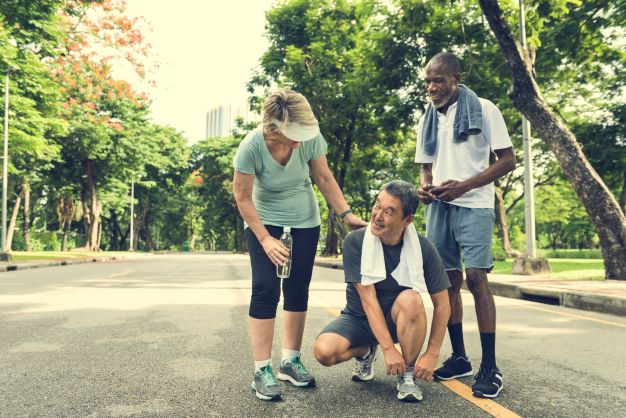 Announcement
Hear from ILA General Manager, Andrea Morris announcing ILA as the National Manager for the Village Hubs Grant Fund: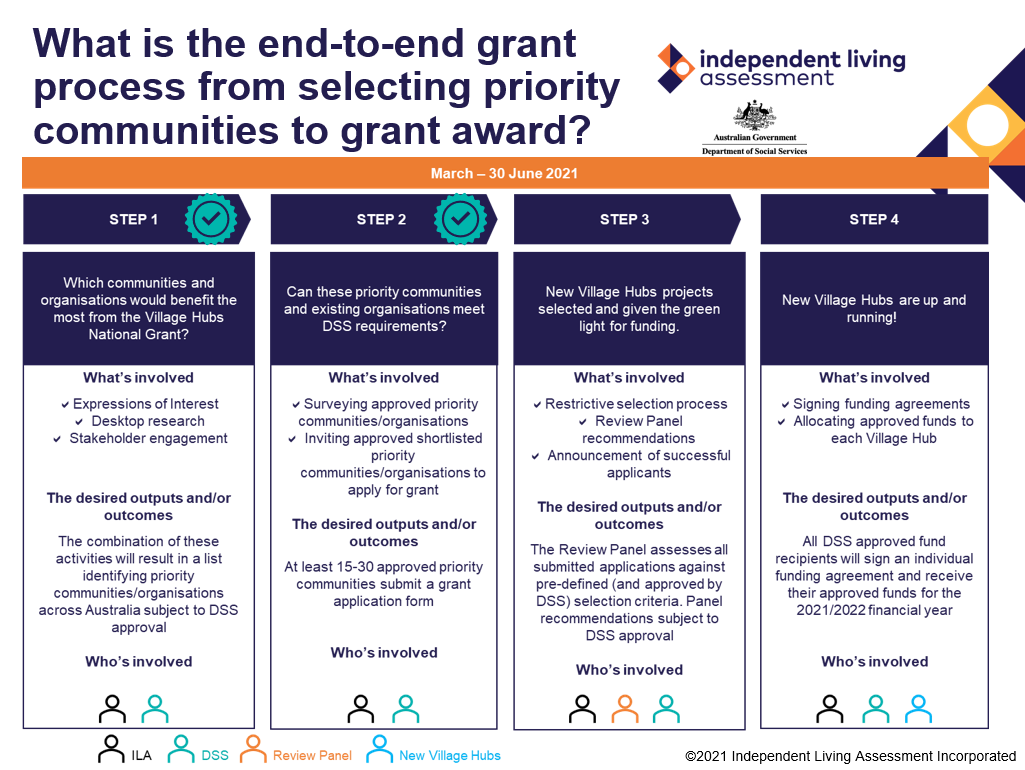 More Information
The National Village Hubs Grant Fund is now moving into Step 3 which initiates the restrictive competitive grant selection process.

Please see the below end-to-end grant process for your information.

For more information, you can contact the Village Hubs team at villagehubs@ilaustralia.org.au or you can call us on 08 6202 4747 AWST. Information and updates will be regularly shared on our website, LinkedIn and Facebook page.