Resources and Research
As part of the sector support and development program, our team conducts research and creates resources with the aim of strengthening the home support service system
Resources
Making Choices, Finding Solutions Guide
Your guide to assistive equipment and home modification options for your safety, independence and wellbeing.

Independent Living Assessment created the Making Choices, Finding Solutions Guide in partnership with the WA Home and Community Care Program.
This guide has been developed to assist you to find simple assistive equipment, technology and basic home modification solutions available in local stores and online.

It contains a range of useful tips and advice to help you better manage every day tasks and common frustrations.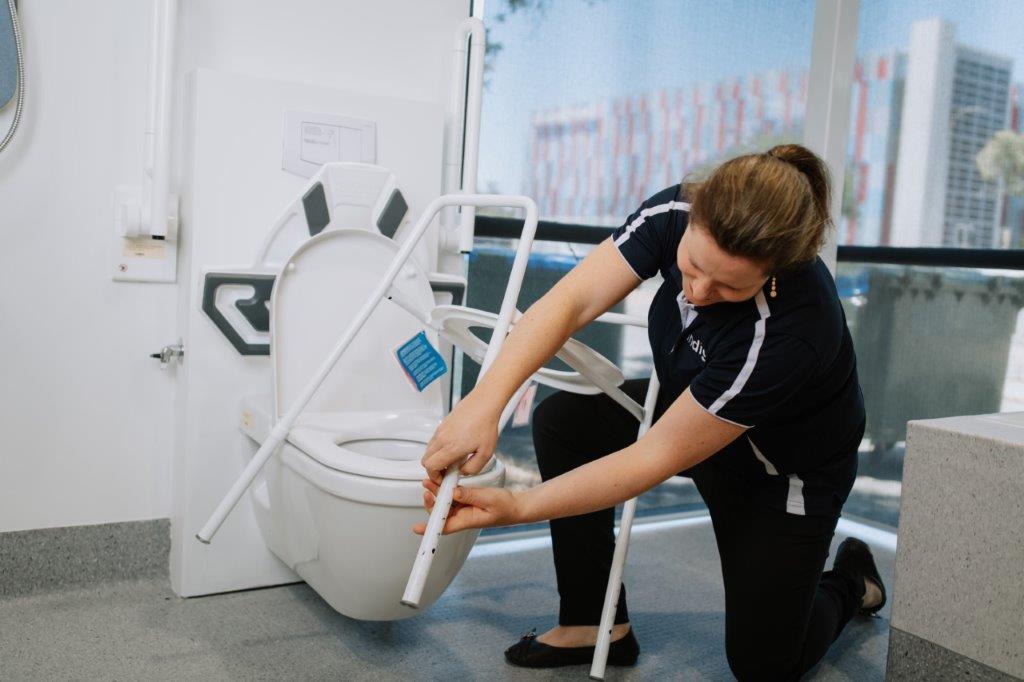 Our Partnerships
Reablement
Falls Prevention
Dr Elissa Burton, Curtin University School of Physiotherapy and Exercise Science
Assistive Technology and Home Modifications
Dr Natasha Layton Deakin University, Melbourne
Dr Courtenay Harris, Curtin University, School of Occupational Therapy and Social Work