Allied Health Professionals
There are many allied health services available in the community. Access to those services may be supported through government programs or other sources of funding including the Department of Veterans Affairs, Medicare, My Aged Care, private health insurance and community health services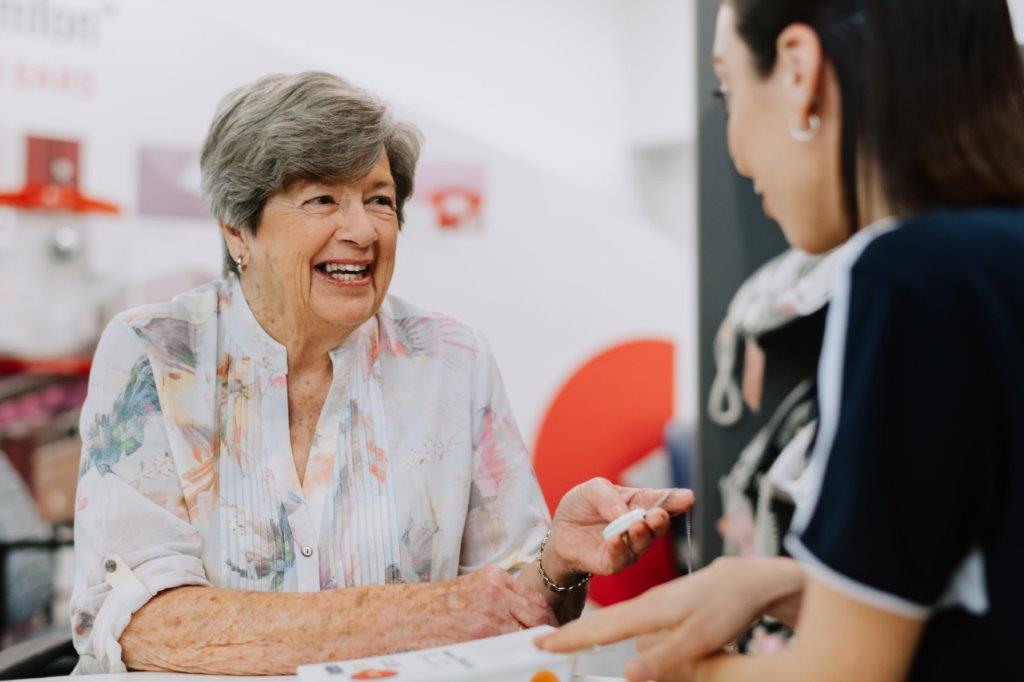 Types of Health Professionals
Occupational Therapy (OT)
The primary goal of occupational therapy is to enable people to participate in the activities of everyday life. This may be achieved through adapting the task, the environment or targeting the personal factors to increase independence and performance.
Physiotherapy
Physiotherapy is a healthcare profession that assesses, diagnoses, treats, and works to prevent disease and disability through physical means. Physiotherapists are experts in movement and physical function.
Speech Pathology
As we age, vocal cords can become less elastic and larynx (voice box) muscles can weaken, making it difficult to talk. Speech pathologists are trained to focus on speech, language, voice, cognition and swallowing difficulties. They identify, assess and diagnose communication difficulties and help restore how you express yourself and how you listen to and communicate with others.