The Village Hubs
We are proud to introduce the Village Hubs that are working tirelessly to alleviate loneliness and social isolation in older Australians.

Each Hub is community-led and will provide opportunities for older people to improve their mental and physical health through the benefits of increased community connections.
iLA work in partnership with the hubs to deliver a broad array of activities and initiatives in both regional and metro areas to a diverse range of older Australians including Aboriginal, Torres Strait Islanders, Culturally and Linguistically Diverse (CALD) and LGBTIQA+.
Find out more about each Village Hub below!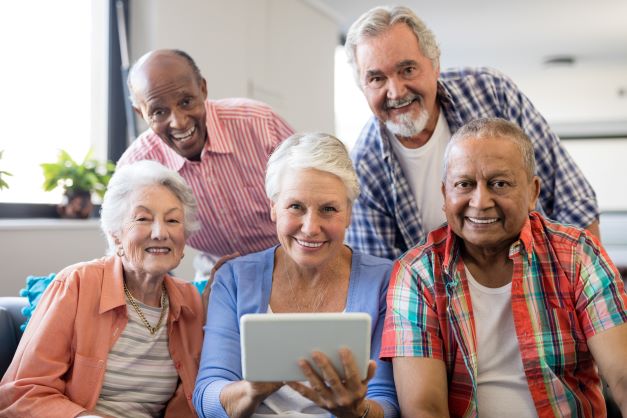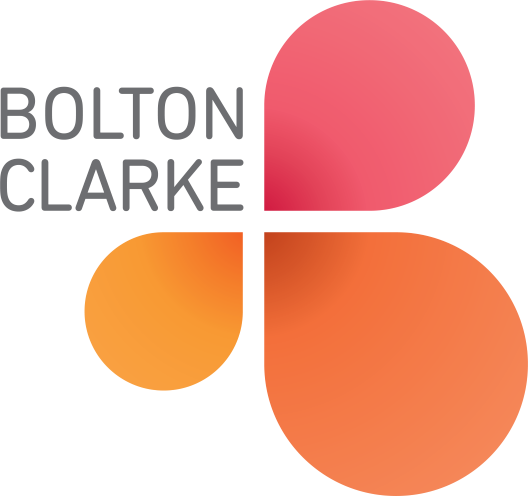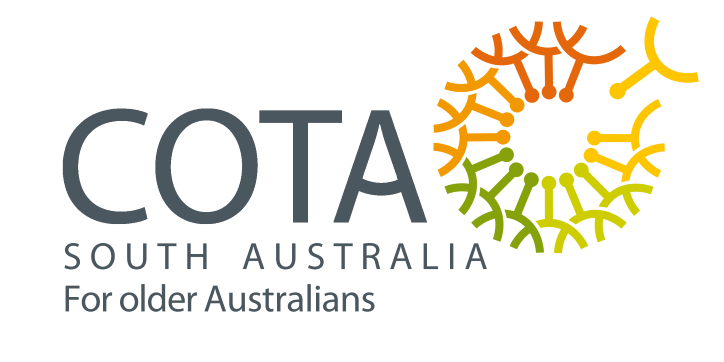 COTA SA (SA)
The Fleurieu Neighbourhood Network (FNN) is a member based program run by and for people living in the Southern Fleurieu Peninsula. The aim of the FNN is to provide opportunities to enjoy each other's company, be active, share information and interests and support one another.

GRAI (WA)
GRAI's Village Hub is led by and for older LGBTI people, offering multidimensional peer support and service development for the community. An LGBTI Elders' Organising Committee has been established to advise on the Hub activities, and Peer Elders help provide one-on-one befriending services for vulnerable and isolated individuals.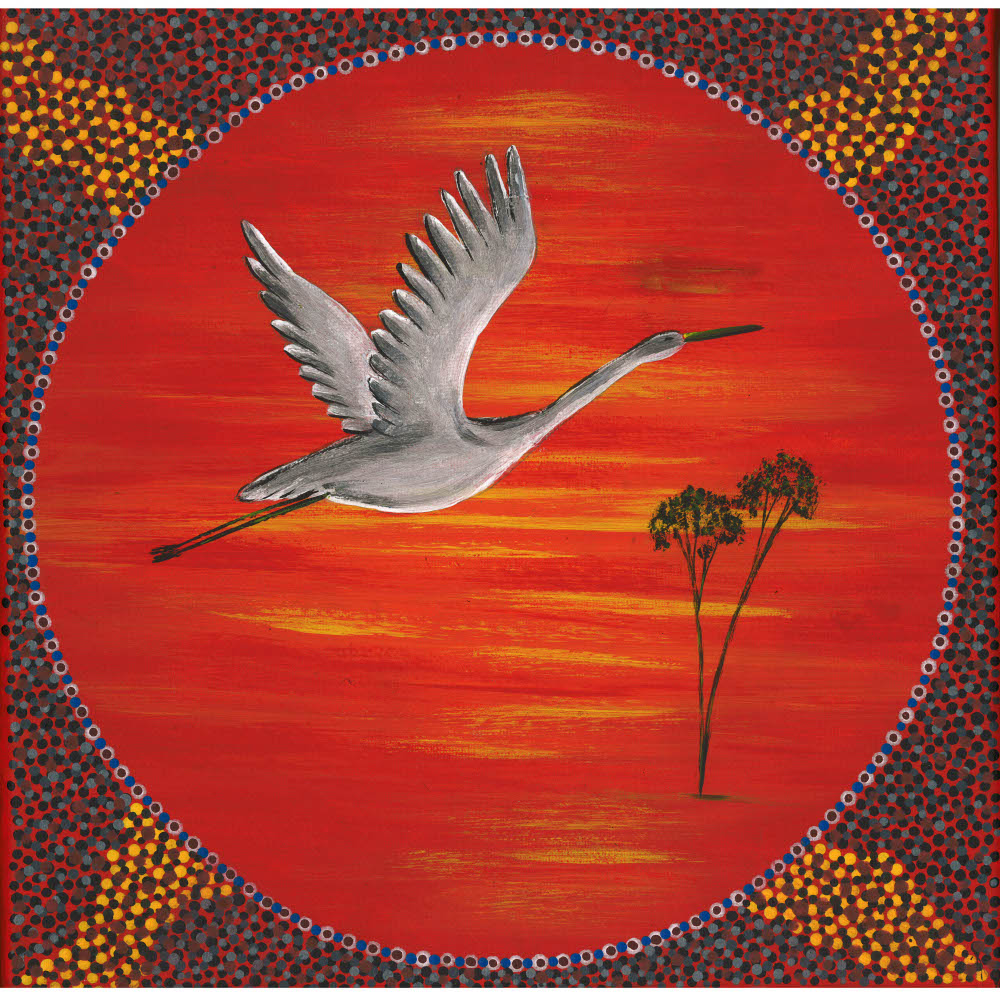 Gurehlgam Corporation (NSW)
The Village Hub at Clarence Valley Aboriginal Healing Centre is delivering specific senior programs centered around social and emotional wellbeing with a focus on Aboriginal people. The framework of the programs is based upon WHO's definition of 'active ageing', and in consultation with partnered aged care service providers and potential members. The Hub is cultivating inclusion and active participation in program design and tailoring the needs and best outcomes for its members using a community-led approach.
Huon Valley Council (TAS)
The Age Well Huon Valley Village Hub is based on a model in which the Huonville activity centre acts as a primary Hub with other local groups providing satellite activities in smaller towns across the region. Older people in the community can join the Age Well network for free and can be referred to the Age Well link worker through a social prescription. The model is developing in partnership with a variety of local groups and partners.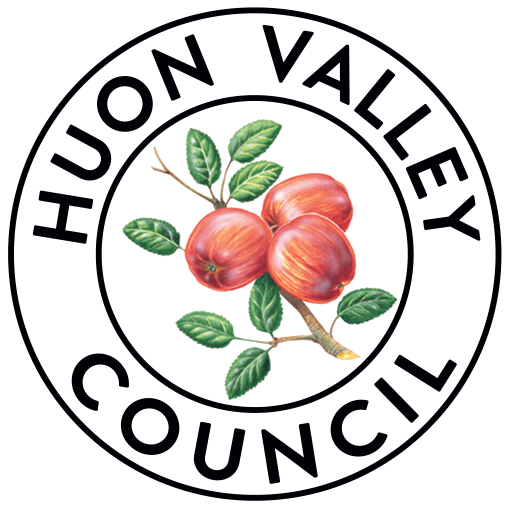 Orange City Council (NSW)
The Orange Village Seniors Hub is providing a wide range of activities to enhance and support older people. Activities support physical, mental and social wellbeing, and financial and economic information and assistance, including local advocacy and financial legal and support services – All embedded in local cultural and gender contexts. In addition to this, the Hub offers a comfortable and welcoming respite meeting space for seniors who are out and about shopping or attending business or medical appointments.
Website Facebook Instagram LinkedIn YouTube

Pingelly Somerset Alliance Inc (WA)
The Pingelly Somerset Alliance Inc is expanding its existing work and has introduced its Village Hub to enable older people in the small, isolated, rural communities around Pingelly, Wickepin, Cuballing and Wandering in the Wheatbelt of WA to stay living safely at home. The Village Hub has all the benefits of a lifestyle or retirement village without having to leave home and is focused on positive ageing, including physical and mental support, new friendships and connections.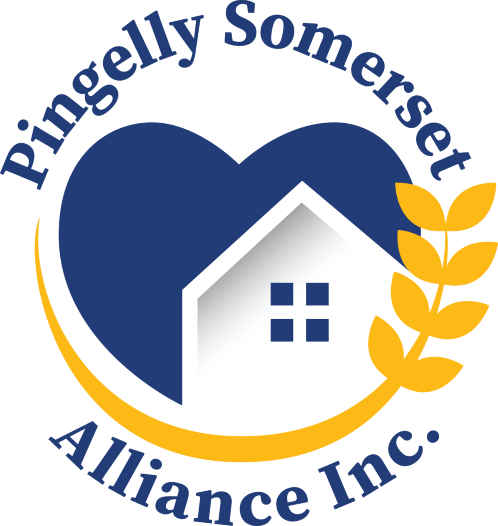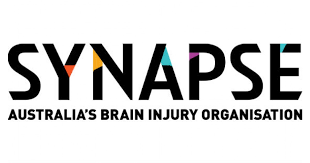 Synapse (QLD)
This Hub is based in far North Queensland and is providing Aboriginal and/or Torres Strait Islander elders the opportunity to maintain and expand their leadership role by sharing their stories and wisdom with different mobs, across different generations. A culturally safe space for elders to connect has been established to facilitate sessions and share knowledge about how best to contribute to the community.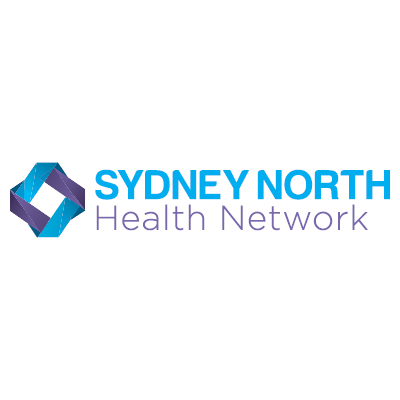 Sydney North Health Network (NSW)
Sydney North Health Network (SNHN) is coordinating the establishment of the Hornsby Village Hub in partnership with the Hornsby Shire Council. The Hub offers a range of initiatives to support social and physical wellbeing, learning to arts, and cultural activities – All aimed at improving wellbeing and mental health in older people.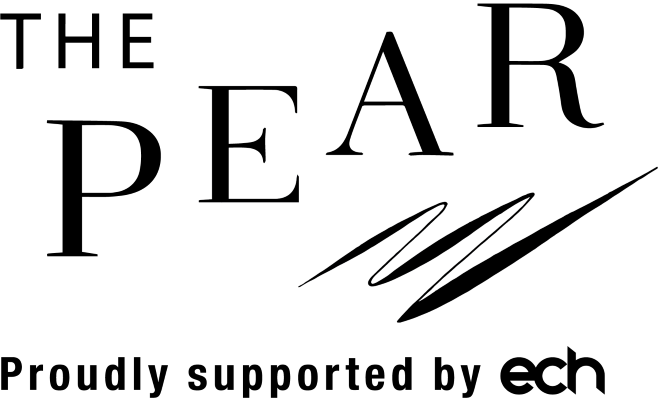 The Pear – Neighbourhood Node (SA)
This Hub will be based at the heart of their neighbourhood, The Pear Coffee House. The primary goal is to strengthen intergenerational local connections, whilst providing older people with social and practical support that is not accessible to them through other informal networks.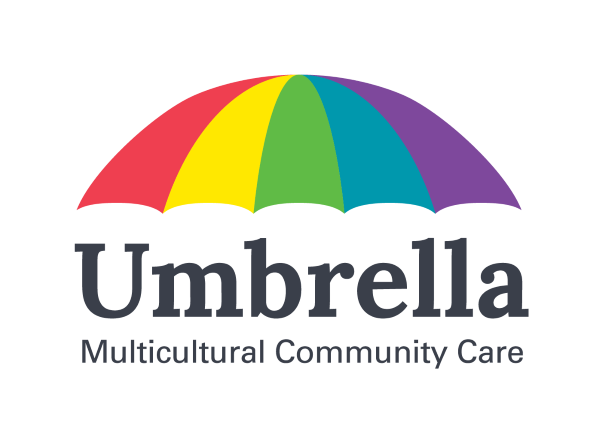 Umbrella Multicultural Community Care Services Inc (WA)
Umbrella Multicultural Community Care Services has established the Multicultural Village Hub to promote opportunities for Culturally and Linguistically Diverse (CALD) older adults to meet, share skills and knowledge, keep active and support one another. Driven by member interest, the Hub offers a calendar of programs and events in and around the City of Belmont and City of Bayswater and provides a venue for established groups to meet and run activities of interest as part of the Hub's program. This includes culturally specific groups as well as cross-cultural programs supported by multilingual volunteers. The Hub will also promote mutual support strategies through sharing knowledge, skills and peer support.