The Village Hubs
We are proud to introduce the Village Hubs that are working tirelessly to alleviate loneliness and social isolation in older Australians.

Each Hub is community-led and will provide opportunities for older people to improve their mental and physical health through the benefits of increased community connections.
iLA work in partnership with the hubs to deliver a broad array of activities and initiatives in both regional and metro areas to a diverse range of older Australians including Aboriginal, Torres Strait Islanders, Culturally and Linguistically Diverse (CALD) and LGBTIQA+.
Find out more about each Village Hub below!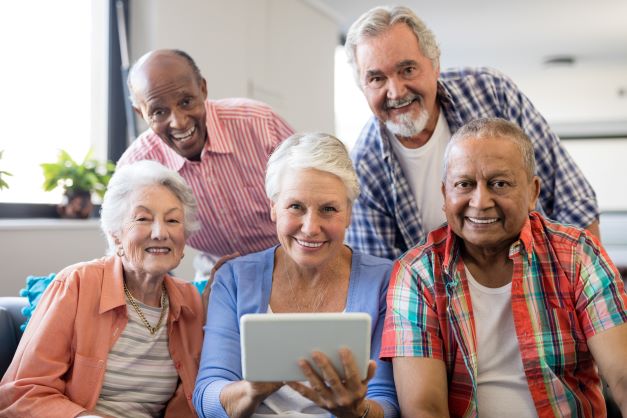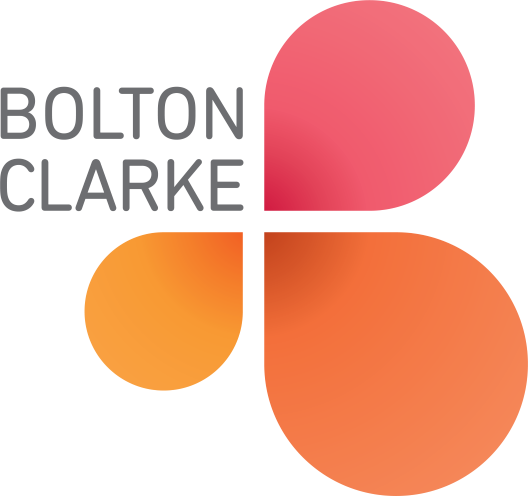 Bolton Clarke (QLD)
A Village Hub will be established at Calboolture in the Moreton Bay Region of Queensland that links schools and Universities to older communities to provide the opportunity to expand intergenerational relationships and activities. The program is grounded in co-design and will implement evidence-based practice to enhance the lived experience of all. Practical health and wellbeing sessions will be delivered to empower participants to improve their physical and mental health.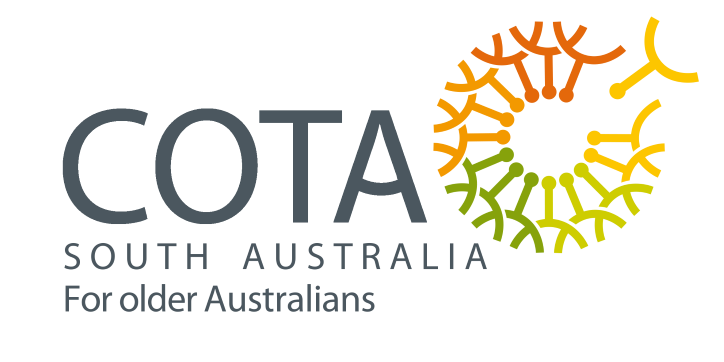 COTA SA (SA)
The Goolwa Victor Harbor Village Hub will develop a sustainable, peer led, inclusive Village Hub built around helping people to live and age well. The hub sits in the Southern Fleurieu region of South Australia which has a high proportion of older people of which approximately 3000 live alone. They will be connecting with local First Nations Elders to explore opportunities to work together by offering peer-to-peer support, activities to support ageing well, advocacy on issues of matter and a focus for LGBTI elders to be included Advisory Groups.

GRAI (WA)
GRAI's Village Hub will be led by and for older LGBTI people, offering multidimensional peer support and service development for the community. An LGBTI Elders' Organising Committee will be established to advise on the Hub activities, and Peer Elders will help provide a one-on-one befriending service for vulnerable and isolated individuals. Work towards creating culturally safe referral pathways and links to mainstream services such as medical, aged care services or housing supports will be developed.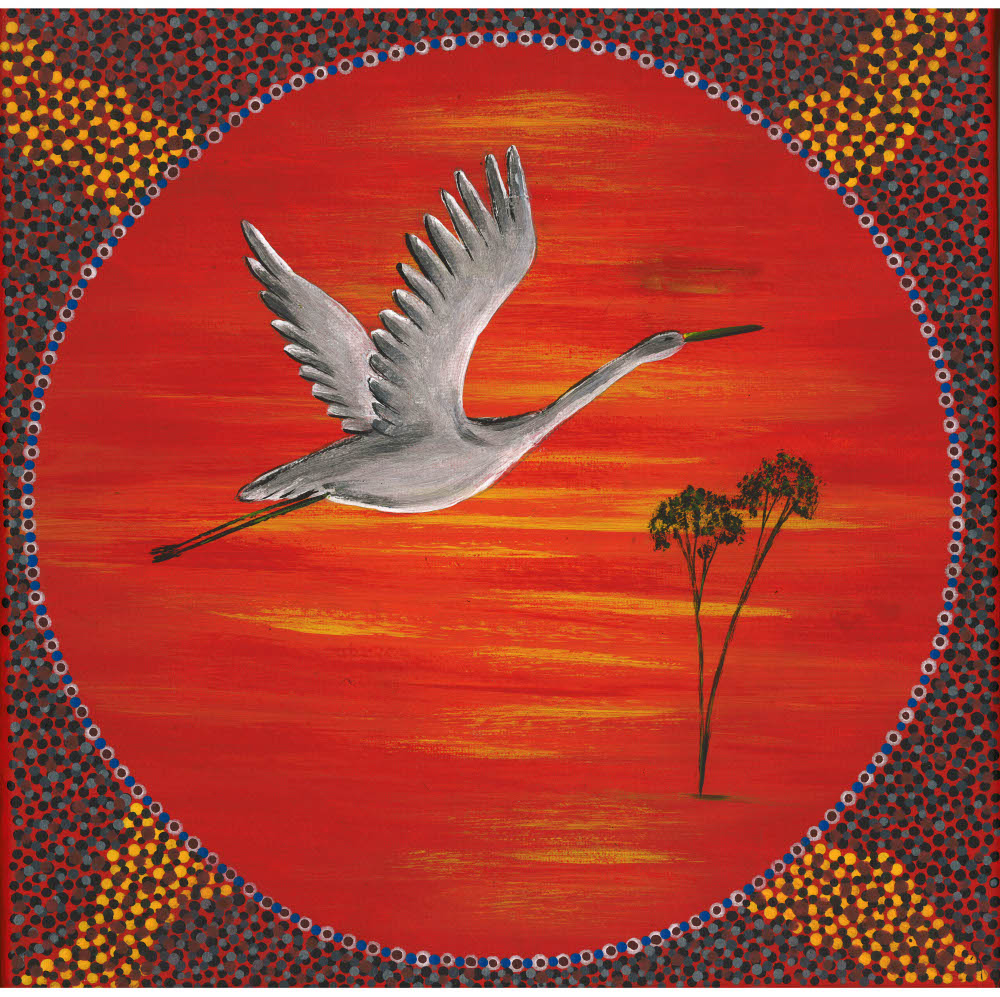 Gurehlgam Corporation (NSW)
The Village Hub at Clarence Valley Aboriginal Healing Centre will deliver specific senior programs focused on social & emotional wellbeing with a specific focus on Aboriginal people. The programs will be designed in reference to the WHO definition for 'active ageing' and in consultation with partnered aged care service providers and potential members. The hub will cultivate inclusion and active participation in program design and a community-led approach, identifying local needs to tailor the hub to achieve the best outcomes for the community.
Huon Valley Council (TAS)
The concept for the Huon Valley is based on a Hub and Spoke model, in which the Hub based in Huonville will act as the primary Village Hub, connecting and supporting the smaller regional hubs and groups offering activities for older people. This community connector model will focus on making members aware of resources and support in their area whilst providing linkages to improve client referral pathways. This model will be co-designed with a strong community inclusion across the rural Tasmanian region that has strong Aboriginal and Torres Strait Islander population.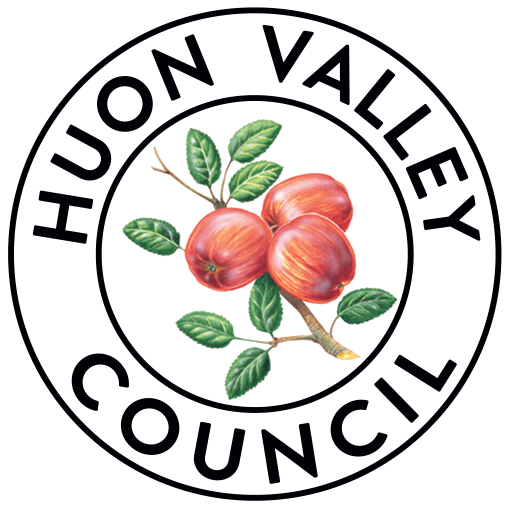 Macedon Ranges Shire Council (VIC)
The Macedon Ranges Village Hub aims to engage older people with local services with a focus on increased participation in social support activities and reducing isolation. Macedon Ranges comprises of nine main towns with about 35 per cent of our population living outside a town boundary with many being older people 'ageing in place' on rural properties. A co-design approach to ensure the activities identified the community's needs will be adopted with the goal of offering online connection, healthy ageing pop-up events and community led programs.
Orange City Council (NSW)
The Orange Village Seniors Hub will provide both drop-in and planned activities to enhance physical and mental wellbeing, social interaction and connection, financial and economic information and assistance, embedded in local cultural and gender contexts.
Website Facebook Instagram LinkedIn YouTube

Pingelly Somerset Alliance Inc (WA)
The Pingelly Somerset Alliance is expanding their existing work to enable older people in the small, isolated, rural communities around Pingelly, Wickepin, Cuballing and Wandering in the Wheatbelt of WA to stay living safely at home. The Hub is community led and has a volunteer network that will utilise Apps such as SPARK and GENIE to connect members across a vast rural area. This rural region lacks formal services for aged care pr transport so the reliance of a strong community network is needed to ensure people can age well in the bush.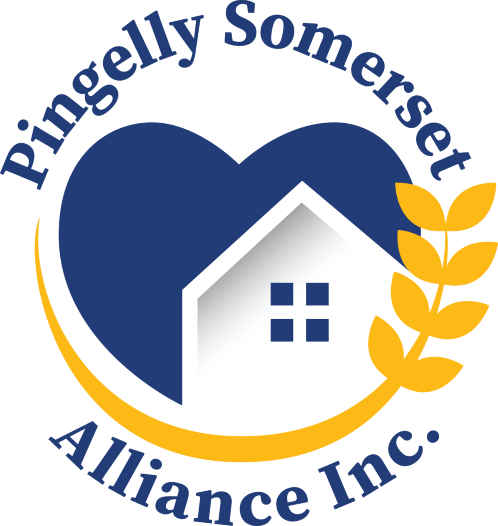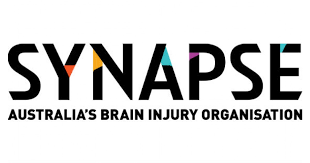 Synapse (QLD)
This Hub is based in far North Queensland and will provide Aboriginal and/or Torres Strait Islander elders the opportunity to maintain and expand their leadership role by sharing their stories and wisdom with different mobs, across different generations. A culturally safe space for elders to connect will be established to facilitate sessions and share knowledge about how best to contribute to the community.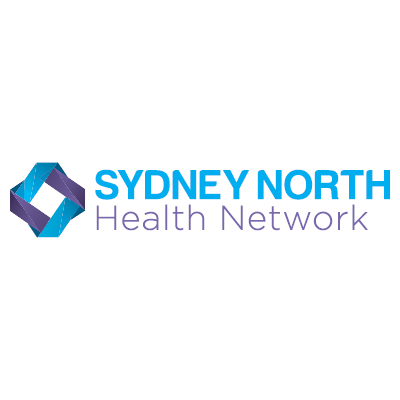 Sydney North Health Network (NSW)
Sydney North Health Network (SNHN) will the coordinate the establishment of a Hornsby Village Hub in partnership with the Hornsby Shire Council. A Hornsby Village Hub Committee will be established comprising of members of the Hornsby Village Hub, SNHN and Hornsby Shire Council. A membership model will be created to provide members with a sense of belonging and ownership to the hub and to also provide some funding toward planned activities. Activities will range from social, physical, learning to arts and cultural all aimed at improving well-being and mental health in older people.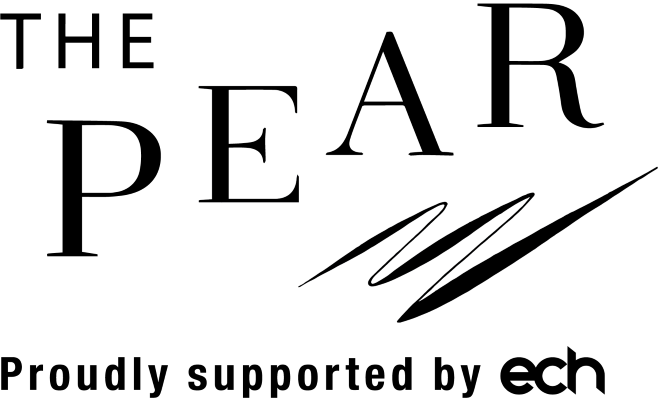 The Pear – Neighbourhood Node (SA)
This Hub will be based at the heart of their neighbourhood, The Pear Coffee House. The primary goal is to strengthen intergenerational local connections, whilst providing older people with social and practical support that is not accessible to them through other informal networks or My Aged Care. The Hub will adopt a unique approach to fostering social connections and will leverage off existing partnerships in the area.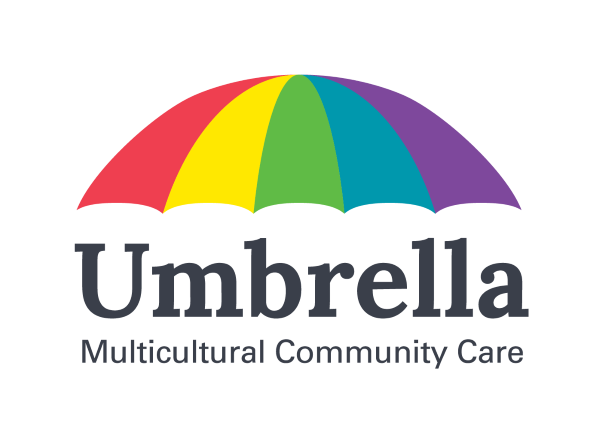 Umbrella Multicultural Community Care Services Inc (WA)
Umbrella Multicultural Community Care Services is establishing a neighbour supporting neighbours' program where members can assist each other with day-to-day tasks. The program will have an out of hours focus to fill the gaps of current services in the area and encourage peers to get social. It will be servicing both the City of Belmont and City of Bayswater that has a large Culturally and Linguistically Diverse (CALD) and ageing demographic which will benefit from the range of activities and support.