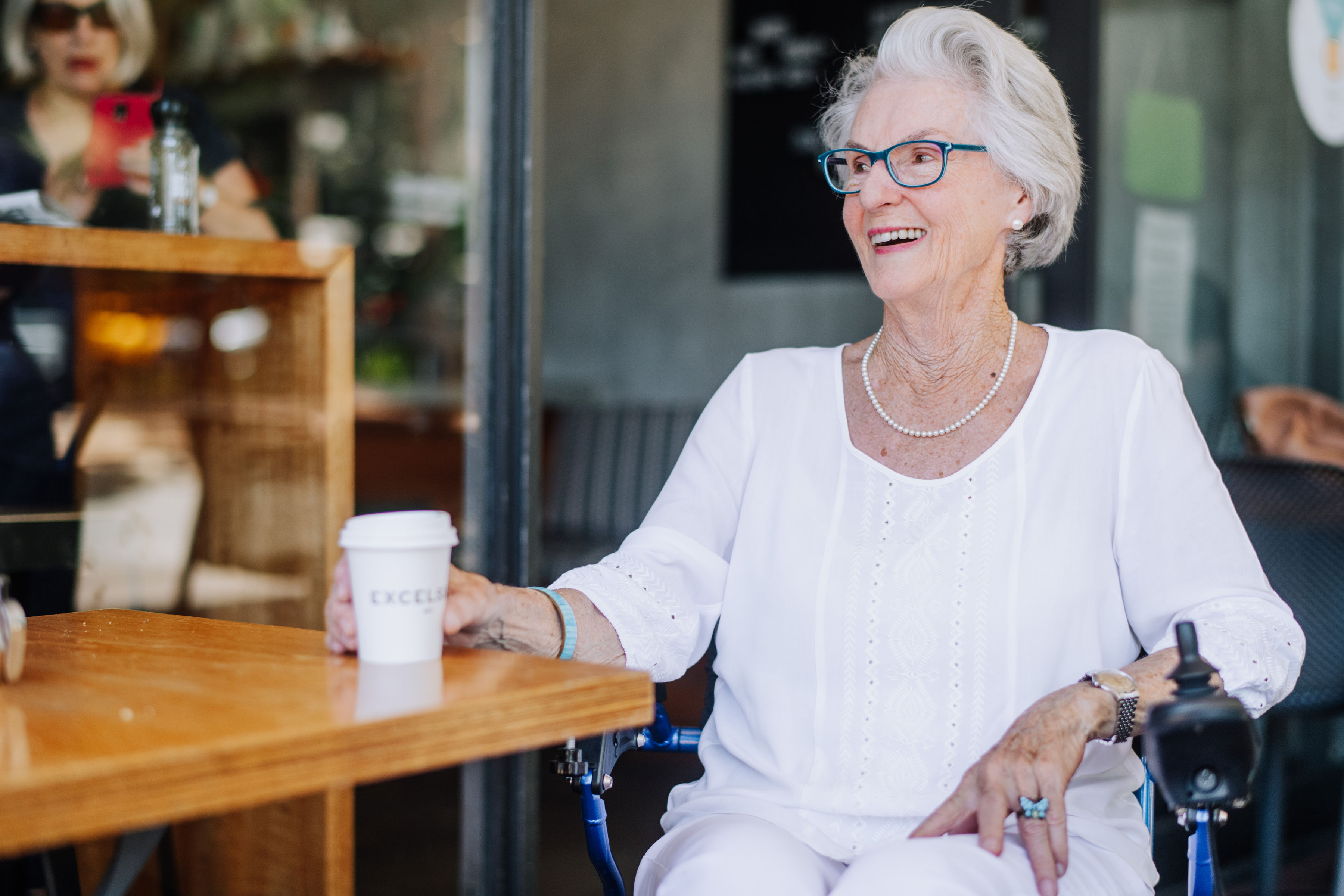 Equipment for Living grants are available to assist eligible people to obtain vital equipment not currently available through the Community Aids and Equipment Program (CAEP) or other support programs.
The grants will provide essential items that enable individuals with disabilities to have increased participation within their homes and communities.
ILA has Equipment for Living grant funding from the Department of Communities (formerly Disability Services Commission) to continue the program until further notice.
Wheelchairs for community access or as an alternative to a primary mobility device
Specialised car seats and occupant restraints
Electrically adjustable beds or specialised beds. e.g. bariatric beds
Alternative seating or seating to facilitate transfers
Standing frames where CAEP funding is not available
Environmental controls and other emerging technologies
Assistive communication technology or mainstream technology with inbuilt accessibility features
Equipment for alternative living arrangements e.g. shared custody
Items to support client safety outside the home
Small home modifications where CAEP funding is unavailable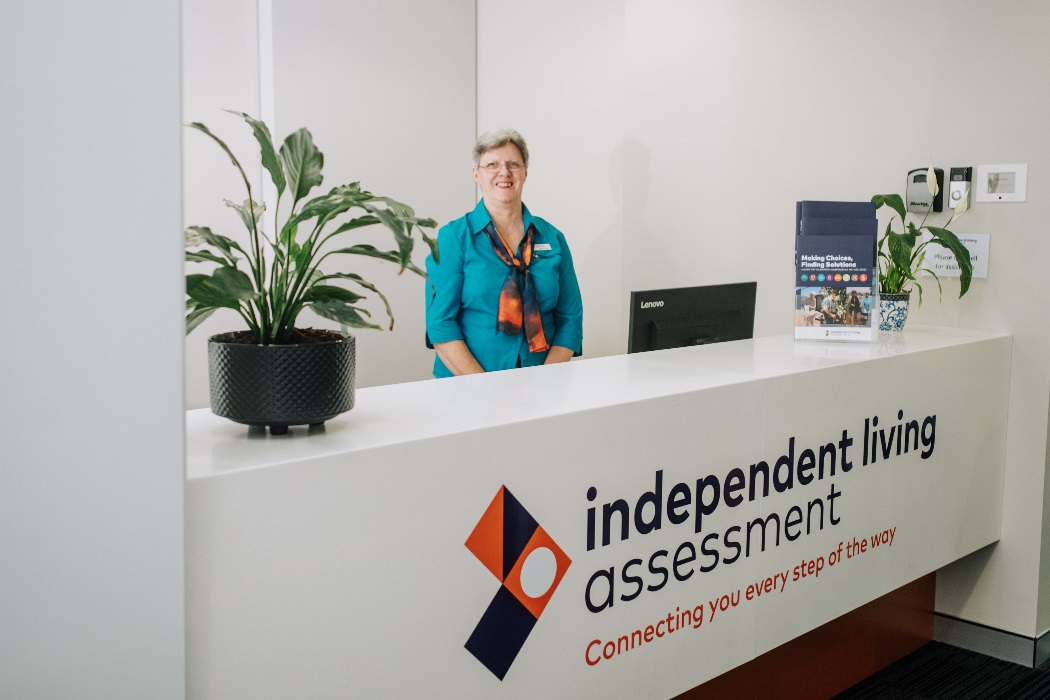 Find out more
Contact our experienced grants team who will be able to advise you about your eligibility and explain how to apply.