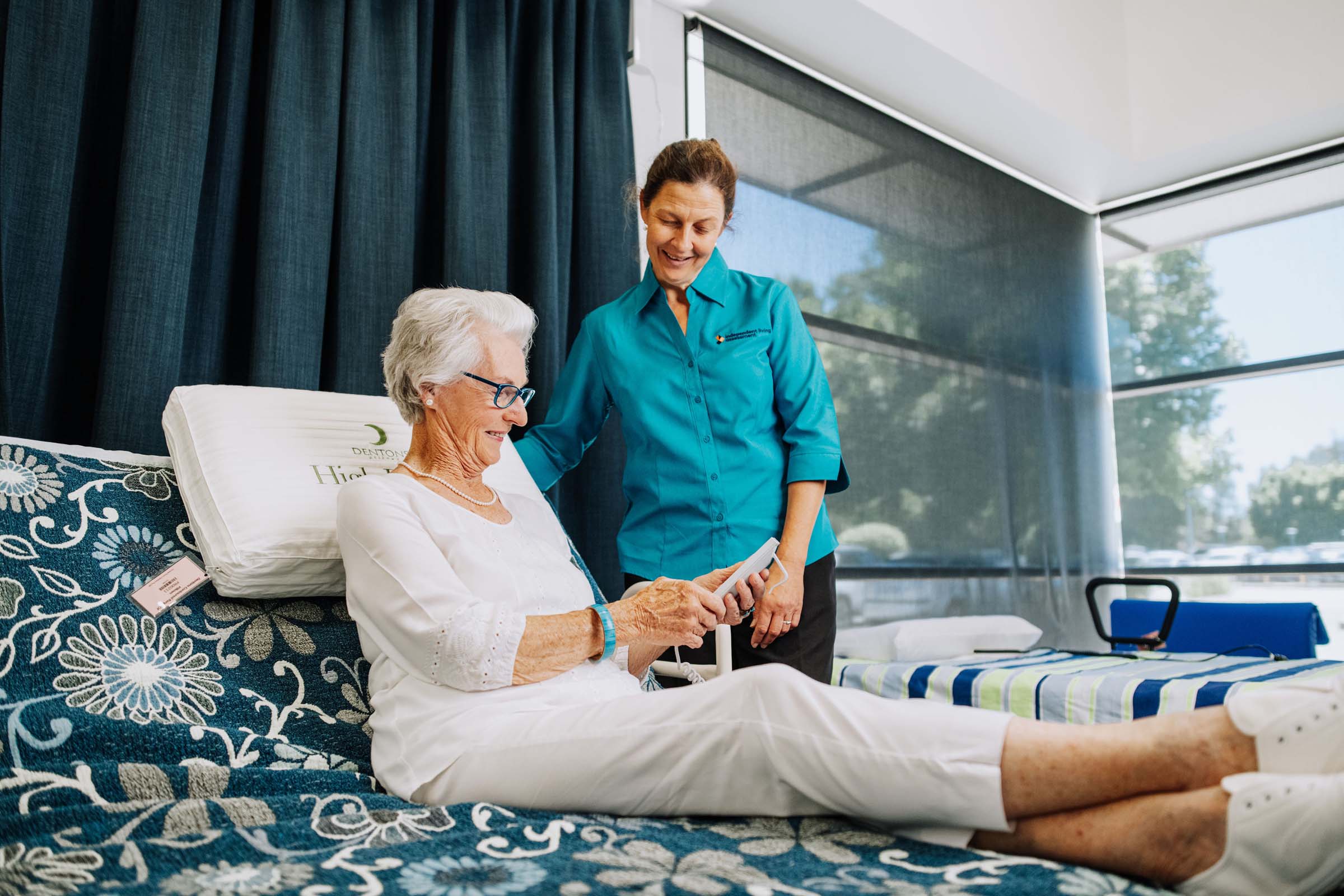 The Equipment for Living (EFL) grant program, funded by the Department of Communities will conclude at the end of this 2021/22 financial year.
Funding for the program is almost fully exhausted, which will result in a closing date for applications on or before the 29th April 2022.
Individuals registered with the Community Aids and Equipment Program and who are seeking to make an application after this time are encouraged to contact CAEP on 1800 176 888 or by email
caep@communities.wa.gov.au
to discuss their needs.
Individuals 65 years old and over (or 50 years old and over for Aboriginal and Torres Strait Islanders) are encouraged to contact My Aged Care on 1800 200 422.
Wheelchairs for community access or as an alternative to a primary mobility device
Specialised car seats and occupant restraints
Electrically adjustable beds or specialised beds. e.g. bariatric beds
Alternative seating or seating to facilitate transfers
Standing frames where CAEP funding is not available
Environmental controls and other emerging technologies
Assistive communication technology or mainstream technology with inbuilt accessibility features
Equipment for alternative living arrangements e.g. shared custody
Items to support client safety outside the home
Small home modifications where CAEP funding is unavailable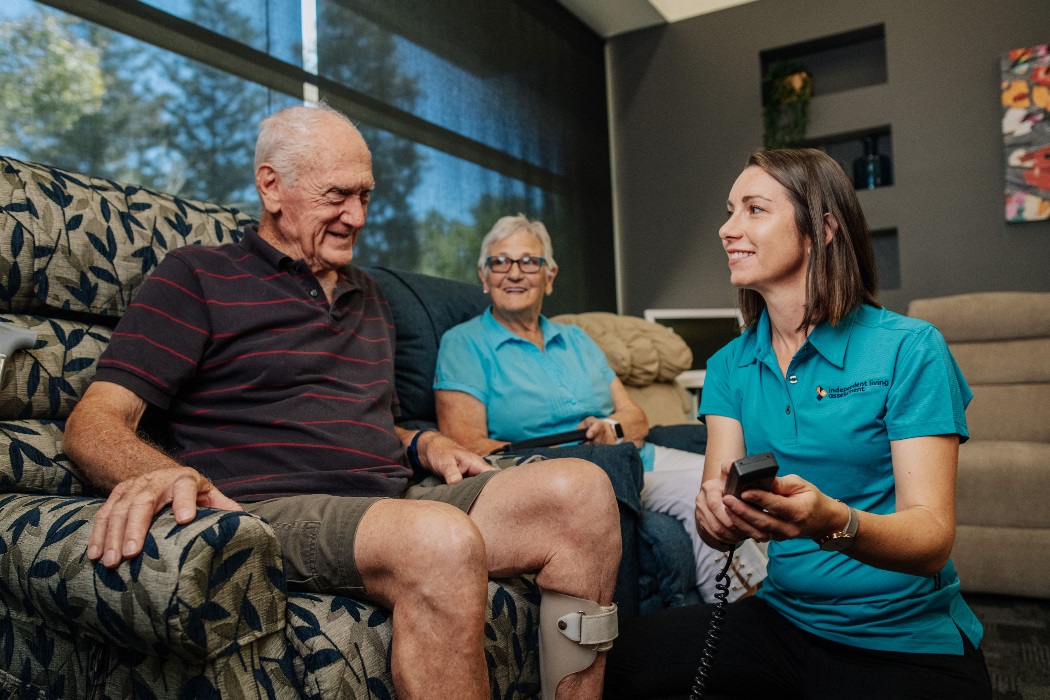 Find out more
Contact our experienced grants team who will be able to advise you about your eligibility and explain how to apply.