Commonwealth Respite & Carelink Centre: North Metro
In May 2020 the North Metro Commonwealth Respite and Carelink Centre (CRCC) will be transitioning out as the final stages of the new services for carers, the Integrated Carer Support Services Scheme (ICSS), is rolled out.

Funded by the Australian Government and managed by Independent Living Assessment in partnership with Indigo, the North Metro CRCC is part of a national network of 54 Centres currently operating in each state of Australia.
If you provide care for a family member or friend with a disability, mental illness, frailty associated with ageing or terminal illness requiring palliative care, ILA's CRCC can assist you with information, referrals and arrange access to short-term or emergency respite care.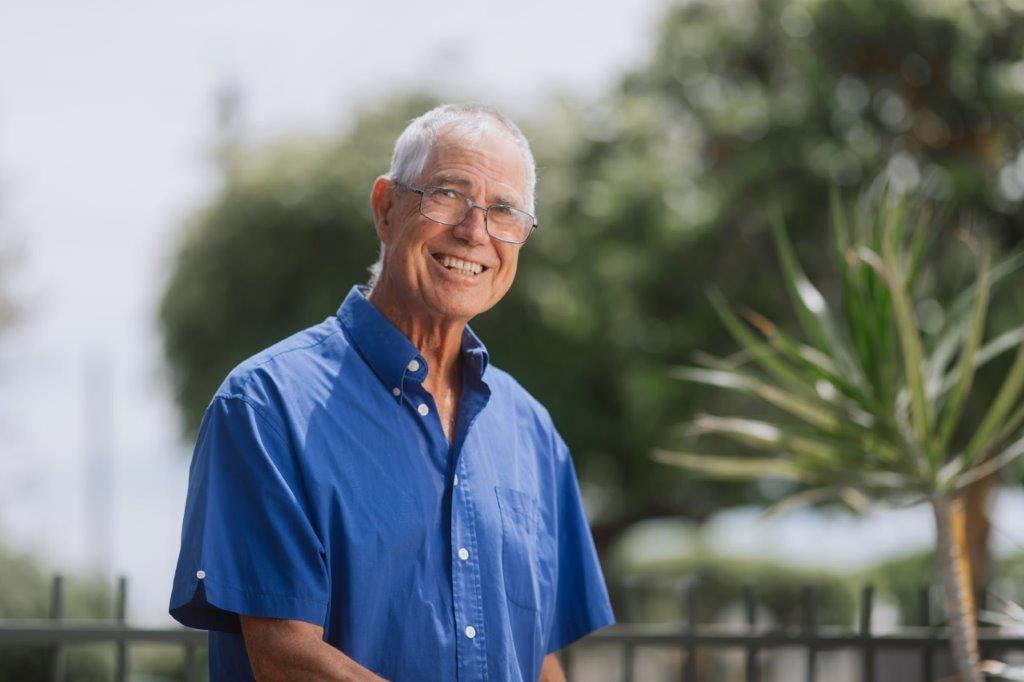 When you are caring for others, it is also important to care for yourself. Our staff will listen and talk with you about your situation and depending on your needs:

Provide you with information and advice about respite
Assist you to identify options that best suit your respite needs and the needs of the person you care for
Help you with planning and organising short-term respite
Assist you to locate and book residential respite care
Arrange your respite due to an unplanned or emergency situation
Link you with carer support that best suits your needs
Discuss your eligibility for assistance with the cost of short-term or emergency respite

If you have questions, require more information or wish to discuss your situation further, please contact us by phoning freecall™ 1800 052 222* or emailing comcarelink@ilaustralia.org.au
*Calls from mobile phones are charged at applicable rates.
Open: Monday to Friday 8:30am to 4:30pm WST