AT Chat
AT Chat is a peer-led, co-designed community for assistive technology (AT) users to share information and lived experience about AT.
AT Chat's mission is to deliver a peer-led information and mentoring service that provides our community with the opportunity to build their AT decision-making capability and share their expertise with each other and the broader community.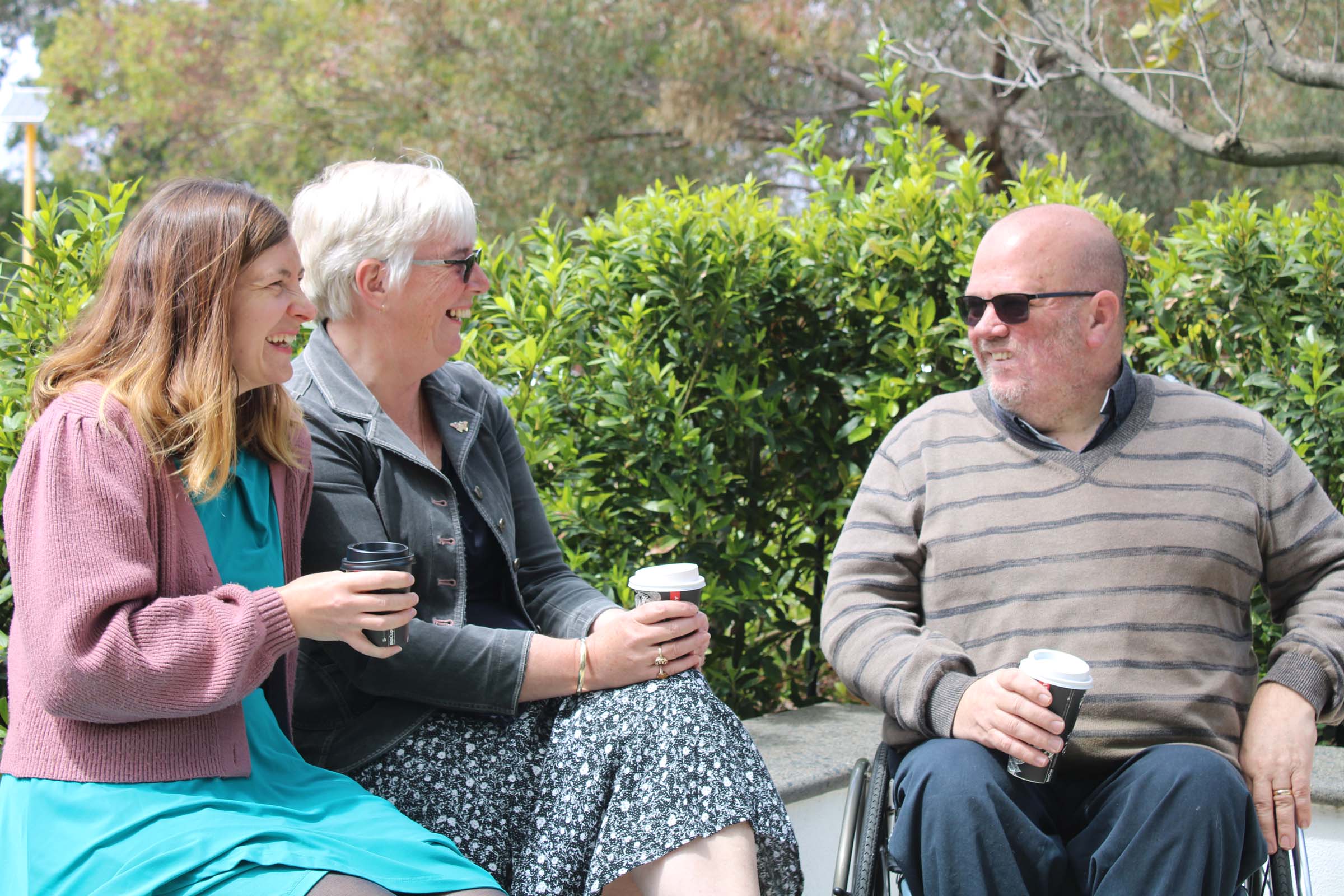 Visit the AT Chat website atchat.com.au to find out more about us including our co-design journey, and to read the latest Live Play Work article.
Join your peers in our Facebook group AT Chatterbox for a conversation about assistive technology and how it can help you live, play, work.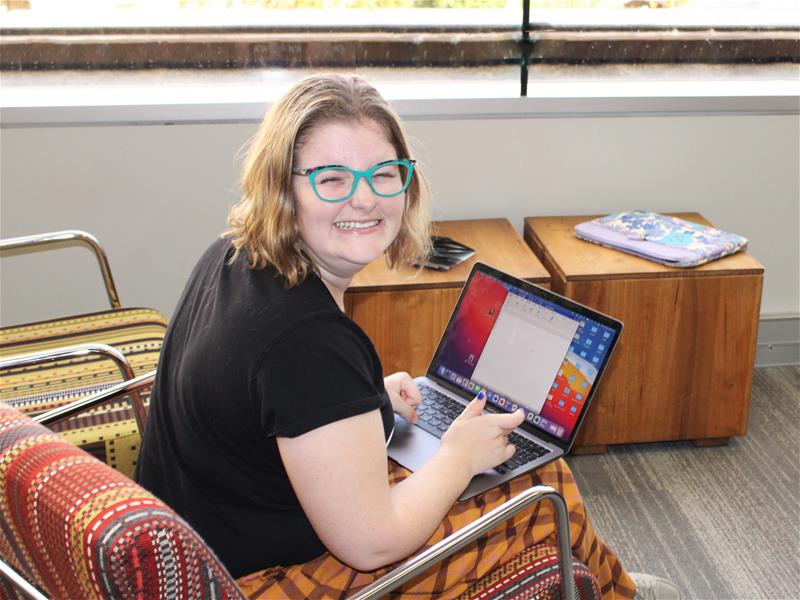 Your AT Portal has been launched!
A free online hub where you can store all your AT information in one place. Connect with an AT Navigator for personalised guidance that will help you take control of your goals. Increase your AT knowledge by accessing peer-led modules on your e-learning platform, AT Discover.
Learn more about your AT Portal by following this link or register here.

Read about the latest resources from AT Chat