ILA is still delivering essential services for you.
To keep our community safe and reduce the spread of coronavirus, we have put measures in place which affect how we are delivering our services. For the latest service updates and to find out how we are minimising health risks to our community, visit our News page.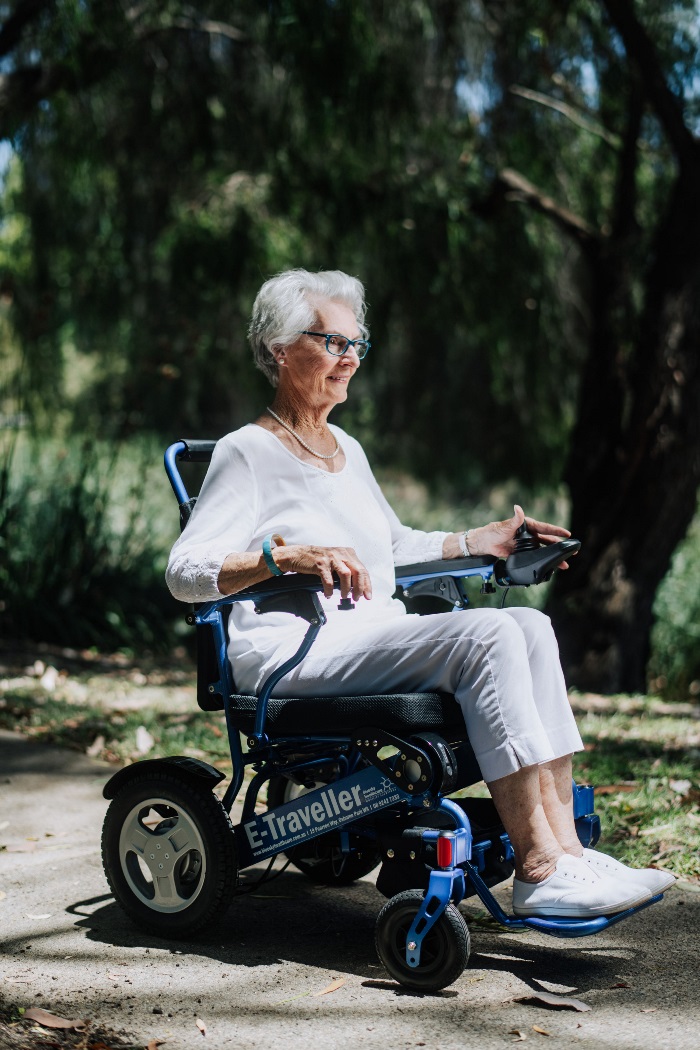 Equipment for Living (EFL) Grants
Find out more about the EFL Grants, eligibility and available equipment
Common Frustrations
Do you find an everyday task frustrating?
Search through the list of common frustrations to see practical advice and solutions that you can do yourself.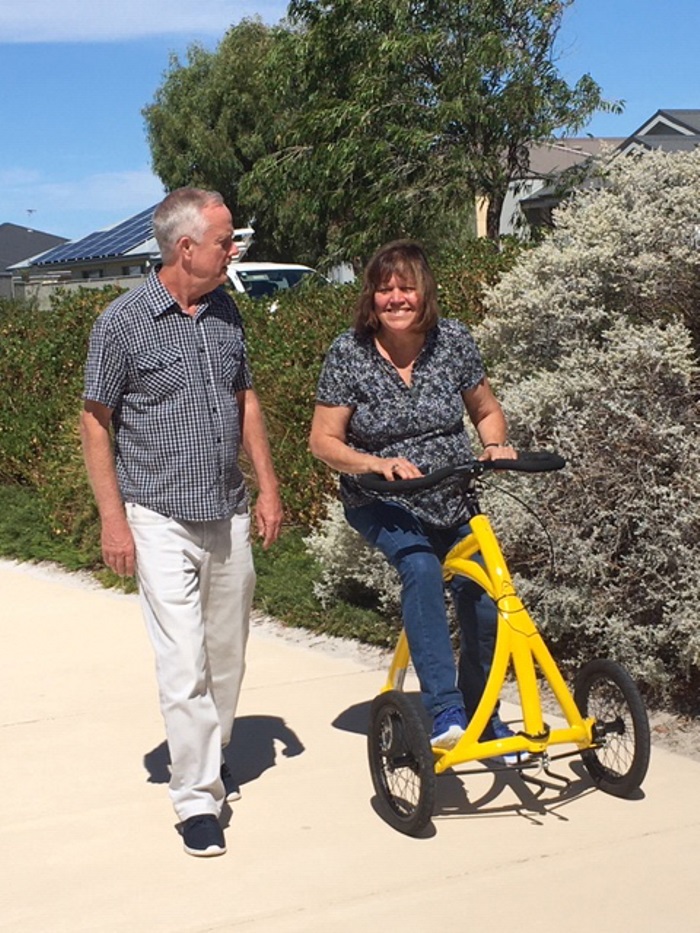 AT Chat
Using the principles of co-design, AT Chat aims to create better pathways for people to find information about assistive technology (AT). It is a peer-to-peer conversation sharing experiences and knowledge about AT in Australia.
Professional Advice
Providing our community with information, advice and expertise so people can live life their way.
At work with assistive technology
Assistive technology can be key to enabling people with a disability to participate in all areas of society including employment. Kirsty is passionate about people with a disability being employed in mainstream employment and her story challenges the perception by many employers that people with a disability may require all sorts of high-tech equipment to participate. The low-tech equipment she uses working at Activ demonstrates that not all accessible solutions need to be 'high tech'.

Kirsty Summerton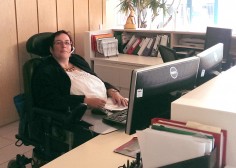 Living with cerebral palsy, my main focus is to keep busy: I work in administrative support at Activ's head office and am involved in weekly activities with my local congregation. I also enjoy using my home computer for business and social reasons. Information about assistive technology, including emerging technology, is usually passed on to me from my occupational therapist or other support staff. Otherwise, I conduct research online.
My unit has been designed for universal access. This includes a modified kitchen (height-appropriate stovetop and oven) and bathroom (accessible shower), cordless appliances, pull-out table fittings and wide internal doorways. In my bedroom, I have a hoist to help get in and out of my electronically adjustable bed. I have previously used a universal remote control, enabling me to turn appliances on and off as needed. I no longer use this device because it required too many batteries. Independence is very important to me and, while I enjoy doing things manually to maintain mobility, I also use, and encourage others to use, products or devices that make things more convenient and are cost-effective.
Assistive technology has been most notably helpful within the workplace. In my previous employment with the police, I had a height-adjustable desk that allowed me to situate my wheelchair for better access to my computer. When I started with Activ, this wasn't available, so I now use a wireless keyboard and mouse. They are placed on a tray which slides onto my wheelchair. This allows me to continue using the computer at the desk, but I now also have greater mobility around the office.
My overarching goal is to maintain my independence. Something I also feel strongly about is people with disability participating in mainstream employment, which is what I want to pursue and promote.