News
The latest news from iLA.
Notice to Customers - ILA COVID-19 Preparedness Plan
Independent Living Assessment (ILA) is enacting its COVID-19 Preparedness Plan, which aligns with the Australian Health Sector Emergency Response Plan.
The numbers of people with COVID-19 in Australia are increasing and ILA is closely monitoring announcements from the World Health Organisation and State and Federal health departments.
While it is safe and advisable to do so we will remain open and we are still here to work with our customers, offering our expertise and assessments. The aim is to continue to deliver what services we can in a safe manner.
Our focus is to reduce the community spread of the virus and to minimise health risks to our customers, staff, suppliers and loved ones.
We are taking a number of other precautions to slow the local rate of infection including:
Asking our customers about signs of illness and overseas travel within the last 14 days. Customers fulfilling these criteria will need to defer their appointments for at least 14 days, or until they are well.
Our RAS Assessors will contact people on the day of their Home Care Assessment to complete a pre-screen questionnaire prior to visiting.
As of 18 March 2020, people visiting our offices for an appointment will need to ring the doorbell to gain access.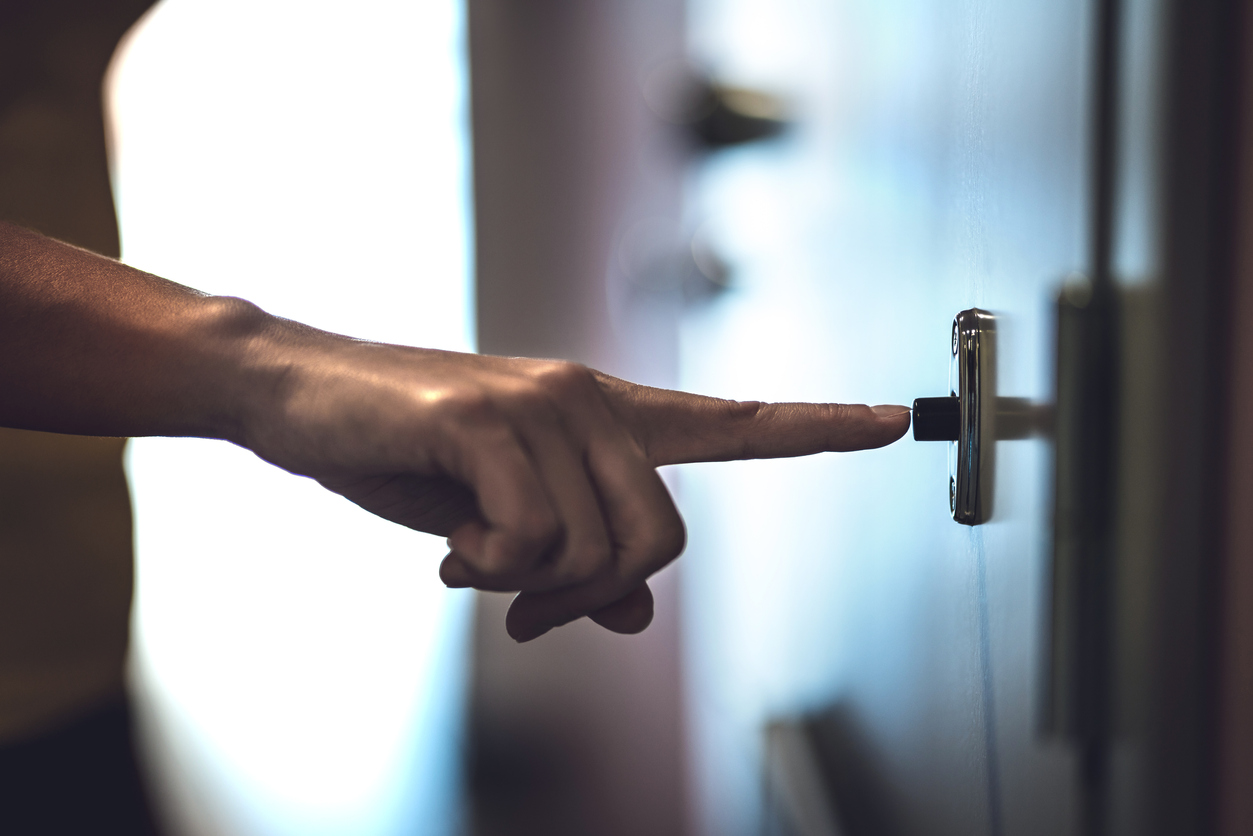 People without an appointment will be required to phone ahead on:
1300 885 886.
We have increased our hygiene practices for equipment, social distancing protocols and PPE and we may alter some of our other work practices in the coming months to continue to provide the best possible quality services at the lowest risk to our customers during this time.
If you would like more information about the precautions we are taking to reduce the spread of COVID-19, please contact us on (08) 9381 0600 or email general@ilaustralia.org.au.
Useful Links:
www.smartraveller.gov.au
www.healthywa.gov.au
www.health.gov.au
www.who.int
www.indigosolutions.org.au