News
The latest news from iLA.
KeepAble articles inform and educate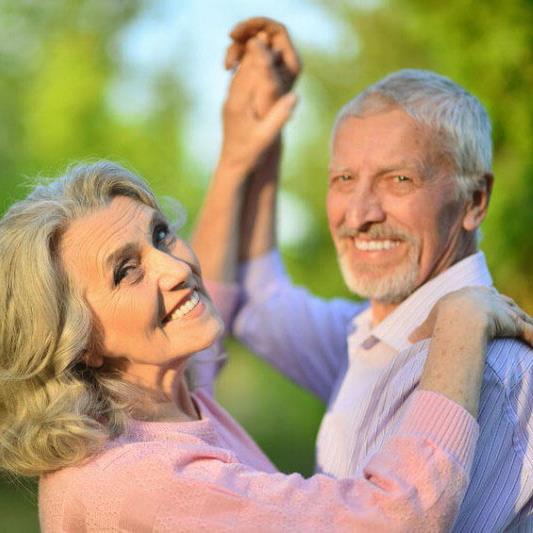 Keepable.com.au is an online collaborative resource full of practical, useful, and helpful content to support home and community care providers and those involved in the aged care sector to inform on wellness and reablement.
To compliment the bespoke resources and information found on the KeepAble hub, there are also published articles which are available through the online portal of the Australian Ageing Agenda website. These articles (listed below) cover various subjects and issues related to the aged care sector and are definitely worth the read.
If you have any feedback for us on any of the articles or other matters concerning aged care, please send it to them via the
contact page here
.
Articles available on the Australian Ageing Agenda
This article outlines the journey of KeepAble; why it was produced, who it will support and the response so far.
In this article the team at KeepAble has set out to present facts and information about the science of ageing well. Some assumptions are dispelled and the evidence on ageing is well presented.
Bringing an Olympic flavour to making incremental changes to achieve a 'podium finish' and perform at higher levels when delivering wellness and reablement is the content for this article.
Once upon a time, there were some inevitabilities to old age, such as loosing independence, quality of life, and worsening chronic diseases. The good news is that every individual has a choice to change that. In this article, we read about how "ageing is not the problem – it's how people deal with it that can be the problem."