News
The latest news from iLA.
Independence through Assessment - Emma's AT Live Play Work
In collaboration with Vision Australia and AT Chat, Emma Vardy takes us through the journey of getting new AT. This is Emma's AT, part two. for the Live Play Work series.
Emma Vardy is a woman who knows her assistive technology (AT) and knows what she wants. After chatting about the everyday AT Emma used in her life and home, she said she was excited to get some more technology that would make life easier for her.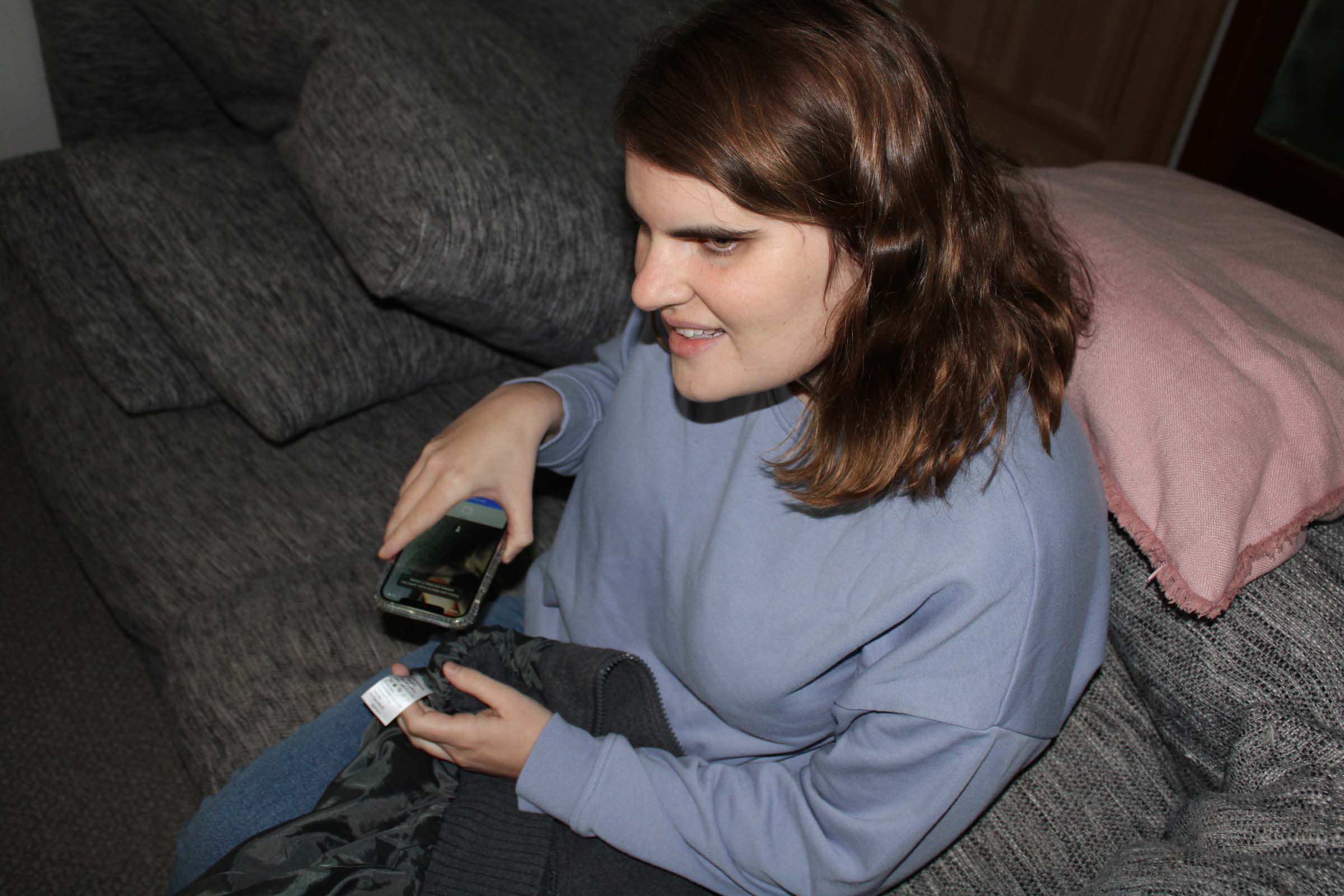 This is Emma's AT and this is her Live Play Work story. Read more here: www.atchat.com.au/your-stories/live-play-work/emmas-at-pt2-live-play-work